Noble Systems to Host 2017 SNUG EMEA Conference – Global contact centre technology leader will present 6th annual regional users group event

Noble Systems, a global leader in unified contact centre technology solutions, will host its 2017 Select Noble Users Group (SNUG) Conference this month in Manchester, on 21st to 22nd June at The Lowry Hotel. The conference helps Noble's users "get connected" to their Noble products, to other users facing similar business challenges and to the Noble Systems team, so they can work faster and smarter, lower costs and optimise results.
Colin Chave, General Manager of Noble Systems EMEA, says,
"SNUG gives our clients the know-how to make more informed decisions and execute more effective strategies, so they can improve performance and results and build stronger customer interactions".
The SNUG conference series puts users face-to-face with business experts, industry leaders, and product specialists in an environment that promotes knowledge sharing. Key areas of focus at SNUG 2017 will include case studies and best practices for the company's contact centre, analytics, and workforce engagement solutions, as well as compliance workgroups, product updates, interactive panels, training opportunities, and networking activities.
SNUG will feature a number of industry and business specialists, including a keynote address from Gary Neville, former football player and club captain for Manchester United and former assistant manager for the England national football team. Experts will join sessions on regulatory compliance, GDPR, customer experience, and several Noble customers will be presenting case study sessions. Learn more on the SNUG 2017 Conference website.
---
Additional Information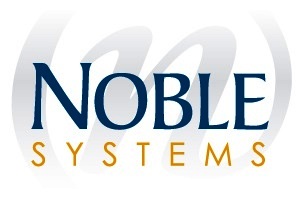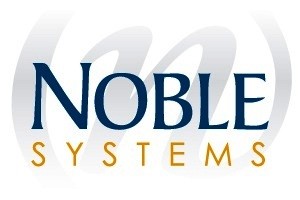 Noble Systems is a global leader in the customer communications industry, providing innovative solutions for Contact Centre, Workforce Management and Analytics. Tens of thousands of agents at 4,000+ client installations worldwide use Noble platforms to manage millions of customer contacts each day. Noble offers a unified suite of omnichannel inbound, outbound and blended contact processing, strategy planning, and resource management tools for companies of all sizes. Our premise, cloud and innovative premise/cloud hybrid platforms include ACD, predictive dialling, blended processing, recording and monitoring, IVR, messaging, interaction analytics and workforce management.
For additional information on Noble Systems visit their Website or view their Company Profile