Aspect Software Announces New Features and Enhancements to Aspect Via™ with Release of Aspect Via™ 17
 – Release contains major enhancements to Aspect's cloud Customer Engagement Centre including new self-service, interaction management, workforce optimization capabilities
 – Announcement of Aspect Via™ Referral Program introduces incentives for referring Aspect Via to prospective customers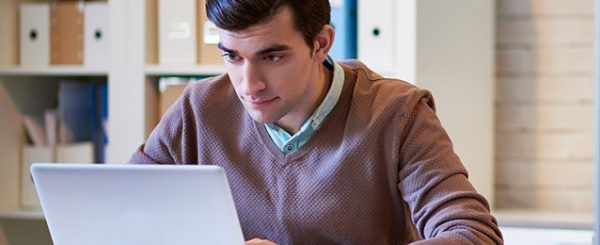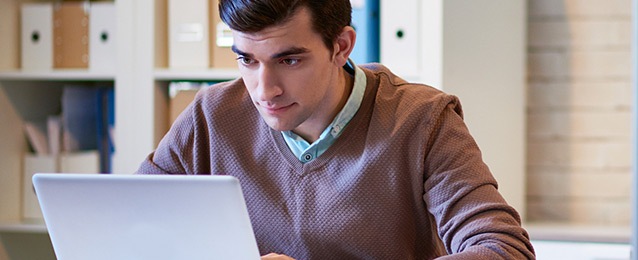 Aspect Software, a leading provider of native customer engagement, workforce management, and self-service solutions, today announced the release of Aspect Via™ 17, the latest version of Aspect's complete Customer Engagement Centre in the cloud. Aspect Via™ 17 features major enhancements to the award-winning solution across all capability areas.
Equipping enterprises to meet mounting consumer demands for greater personalization and engagement on their preferred channel of choice, Aspect Via™ covers the customer service essentials from contextualized self-service, and intelligent, proactive outreach to greater agent empowerment, and reporting and analytics. Aspect Via™ is delivered through an open SaaS architecture deployed in Amazon Web Services (AWS). The all-in-one cloud platform, which empowers contact center agents through browser-based, personalized interfaces, engages customers by allowing them to use the channels they prefer, and provides robust reporting to help optimize the quality and efficiency of the workforce.
"The service architecture we adopted for Aspect Via provides our customers with an accelerated time-to-value," said Jim Freeze, Aspect Chief Marketing Officer. "Aspect Via 17 represents another step in our ongoing continuous delivery cadence of new features that provide our customers with the very latest enhancements to meet and exceed the rapidly changing demands of today's digital-first consumer."
Aspect Via™ leverages Aspect's proven technology by fully refactoring hardened platforms for SaaS delivery. Aspect Via™ also utilizes Aspect's best-in-class graphical user experience that delivers role-based interfaces for agents, supervisors and administrators. Aspect Via™ 17 Highlights include:
– Live agent SMS channel support – Agents can respond to a live customer conversation over SMS and business rules can be configured for skill-based routing, assignments, and full SMS transcript recording. If the SMS starts as a self-service interaction and then escalates to live agent SMS, or to any other channel, the agent receives the full context and history of what transpired.
– Enhanced, native, omni-channel experiences and updated integrations – A simplified user experience that provides a singular omni-channel experience for both the consumer and Aspect Via™ users, and resulting in accelerated time-to-value. In addition to Salesforce.com, Aspect Via™ now integrates with Microsoft Dynamics CRM providing screen pop and multisession and disposition capabilities for inbound/outbound voice and chat, all within the Aspect Via™ user experience.
– Enhanced Evaluations – Aspect Via™ now supports advanced evaluation forms builder, quality trends, and evaluation details reporting.
– Availability in Europe – With the Aspect Via™ 17 release, Aspect Via™ is now available throughout the Europe Union.
---
Additional Information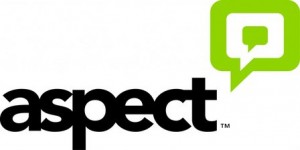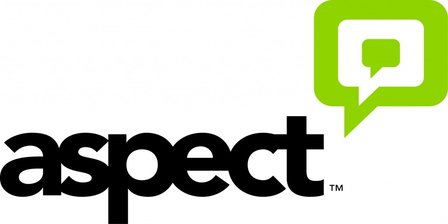 Aspect helps enterprises break down the walls between people, processes, systems and data sources, allowing organizations to unite around the customer journey. By developing fully native interaction management, workforce optimization and self-service capabilities within a single customer engagement center, we enable dynamic, conversational interactions and create a truly frictionless omni-channel customer experience. Leveraging the agility of our worldwide cloud infrastructure and over 40 years of industry ingenuity, Aspect conveniently and easily connects questions to answers while helping enterprises keep service levels high and operational costs contained.
For additional information on Aspect view their Company Profile