NICE Introduce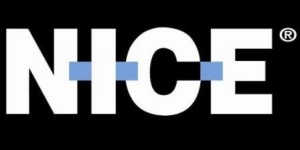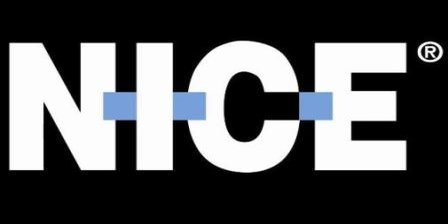 s New Version of Real-time Solutions Suite with Greater Level of Automation and Scalability for Desktop Analytics and Robotic Automation
The new release provides advanced capabilities such as proactive notification to preempt connectivity issues and automated reading of scanned documents, to enhance productivity and operational efficiency throughout the organisation
NICE Systems have announced the latest release of its suite of Real-time Solutions (RTS) with advanced capabilities that significantly improve productivity and operational efficiency across an organisation.
The NICE RTS suite, comprised of Real-Time Activity Monitoring, Real-Time Process Optimisation and Robotic Automation, now includes the following new features:
Connectivity Watcher System (patent pending) — notifies system administrators about breaches or potential problems with the site's connectivity
Optical Character Recognition (OCR) Connector — ability to read from scanned documents, PDFs and virtual application screens, and to automate processes even in a remote desktop environment
NICE Desktop Work Tracker — gives employees tools to report on their off-work activities, fully integrated with NICE Workforce Management's Real-Time Adherence module and with NICE Performance Management
Real-Time Activity Monitoring Development Kit — allows business analysts, Business Intelligence specialists and developers to create any sort of report based on the desktop data collected, through a licensed professional services offering
Robotic Automation Control Room & Dashboard — for close monitoring of the robotic 'workforce' via a control room and smart, actionable dashboard
Additional improvements include updates for the Java and Apache versions to meet the most up-to-date security regulations, as well as faster and more convenient development with the ability to reference projects and views from within the designer.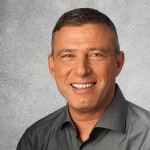 Miki Migdal, President of the NICE Enterprise Product Group commented,
"We are proud to introduce our new RTS suite, which is based on the success our customers have had with our solutions and developed with a clear understanding of their evolving business needs,"
"Our market leadership position is in great part due to our listening to our customers and our commitment to create flexible, agent-centered WFO solutions that empower employees, particularly Millennials, to deliver exceptional customer service."
---
About NICE Systems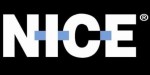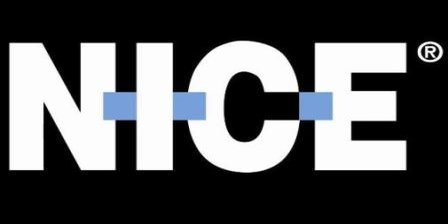 NICE Systems is the worldwide leading provider of enterprise software solutions that empower organizations to make smarter decisions based on advanced analytics of structured and unstructured data. NICE solutions help the world's largest organizations deliver better customer service, ensure compliance, combat fraud and safeguard citizens. Over 25,000 organizations in more than 150 countries, including over 80 of the Fortune 100 companies, are using NICE solutions.
For additional information visit the NICE Systems Website