NICE Honors CX Excellence Award Winners at Interactions Live, Celebrating the Delivery of Exceptional Experiences and CX Agility Through Innovation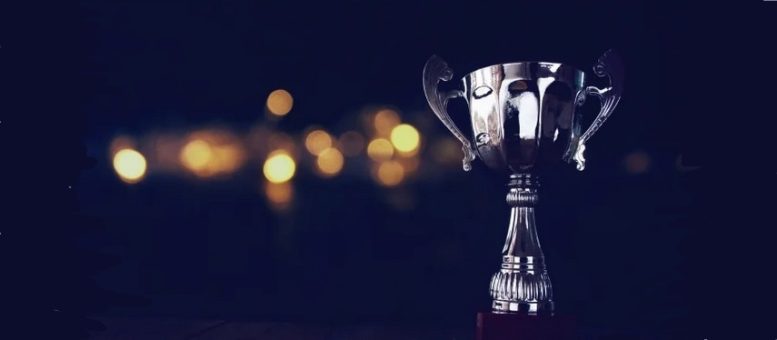 Winners powered unmatched customer experiences, motivated employees to boost engagement, flawlessly rolled out cloud and improved their bottom line by leveraging innovation
NICE have announced the winners of its CX Excellence Awards 2020. Winning organisations were honored for leveraging innovation to drive exceptional customer and employee experiences and improve the bottom line. The 16 award winners across five categories will be recognized at Interactions Live, NICE's first-ever virtual conference highlighting the path to uncompromising customer service via best practices for agility, flexibility and adaptability in today's changing reality.
The CX Excellence Award winners span a variety of industries including financial services, healthcare, insurance, retail, telecommunications, utilities and more. Winners demonstrated remarkable results in one of five categories: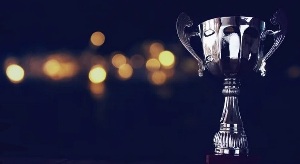 Best Cloud Implementation
Highlighting the flawless roll-out of novel cloud-based solutions while enjoying a complete, omnichannel customer experience suite in the cloud. Winners also exhibited rapid innovation cycles and elasticity via their cloud-native platform deployments.
The winners are:
o Farmers Insurance
o HireRight & Trupanion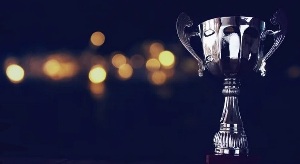 Best Business Impact
Driving quantifiable improvements in KPIs across multiple business areas including customer satisfaction, net promoter score (NPS), agent engagement, operational efficiency and revenue growth.
The winners are:
o Banco BMG
o Northwestern Mutual
o Teleflora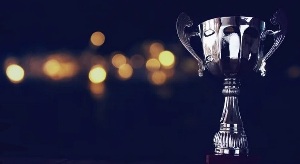 Best Customer Experience
Achieving a deep understanding of customers' personalities and journeys to improve customer experience through advanced, real-time analytics.
The winners are:
o KeyBank
o Michigan Department of State Information Centre
o Valvoline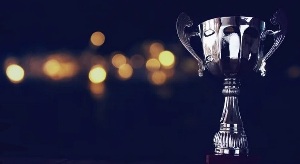 Best Employee Engagement
Boosting workforce engagement and empowerment and demonstrating excellence in transparency, retention and motivation strategies.
The winners are:
o Sallie Mae
o TD Bank
o Vera Bradley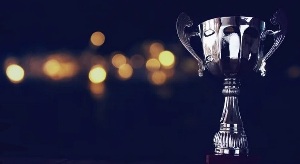 Rookie of the Year – Demonstrating excellence in the rapid adoption and implementation of best practices, achieving rapid ROI.
The winners are:
o LPL Financial
o PSCU
o US Bank
o Wine Country Gift Baskets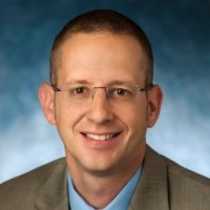 Barak Eilam, CEO, NICE said,
"We believe innovation is the critical path to success both in dynamic times as well as in measured ones. These organizations define what it means to be CX Agile in ensuring exceptional experiences even as market conditions evolve, and we're proud to celebrate them.
We remain committed to developing novel technologies that allow our customers to make a meaningful impact on the lives of their consumers in any business environment. I'd like to take this opportunity to thank the award applicants and winners for sharing their successes with us this year."

Click here to access the commemorative digital magazine showcasing how the winners used innovation to drive service excellence.
To register for NICE Interactions Click Here
NICE (Nasdaq: NICE) is the world's leading provider of both cloud and on-premises enterprise software solutions that empower organizations to make smarter decisions based on advanced analytics of structured and unstructured data. NICE helps organizations of all sizes deliver better customer service, ensure compliance, combat fraud and safeguard citizens. Over 25,000 organizations in more than 150 countries, including over 85 of the Fortune 100 companies, are using NICE solutions.
For additional information on NICE visit their Website