NICE Expands Partnership with Google, Adding CXone to the Chrome Enterprise Recommended Programme
NICE announces CXone compatibility with the Chrome OS ecosystem
NICE today announced the expansion of its partnership with Google and the optimisation of CXone, the world's #1 cloud-native customer experience platform, for Chrome OS. Joining Google's Chrome Enterprise Recommended Programme, CXone, NICE's secure, scalable and rapidly deployable platform, is now compatible with the Chrome OS ecosystem and available for use in contact centres.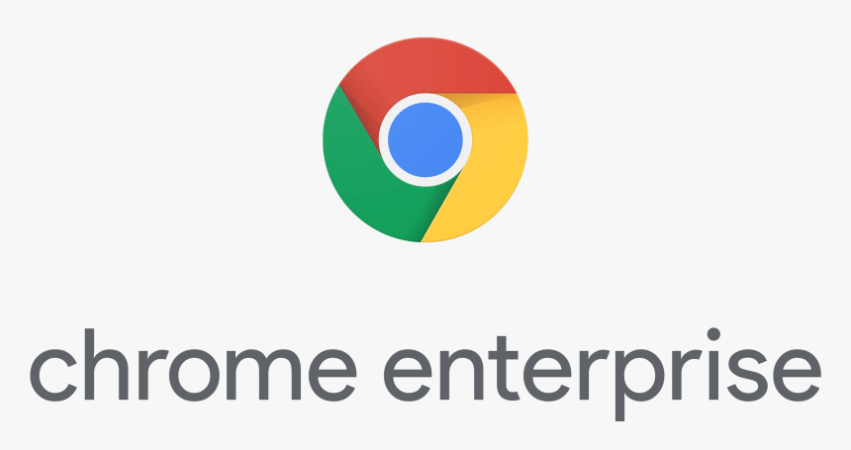 Organisations using Chrome OS devices can tap into CXone, the premier CX platform and benefit from efficient work-from-anywhere capabilities to ensure extraordinary agent and customer experiences. Chrome OS users can leverage CXone's enterprise-grade platform with its unified suite of CX applications including AI-powered conversational self-service, knowledge management, AI-powered omnichannel contact routing (ACD), Interactive Voice Response (IVR), Predictive Dialer, Workforce Engagement, CX Analytics, and more. Both NICE CXone and Chrome OS comprise the efficient, flexible and scalable infrastructure necessary to power a remote workforce that can be onboarded rapidly and efficiently and serve customers across conventional and digital channels from any place and at any time.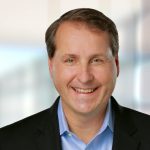 Paul Jarman, CEO, NICE CXone, commented,
"This expansion of our partnership with Google reaffirms NICE's commitment to bringing exceptional, next-gen, digitally fluent experiences to organisations and their agents on an operating system of their choice.
With CXone, organisations on Chrome have a platform that's proven to be mission-critical in supporting millions of interactions for both trusted global brands as well as small and medium businesses. We're proud to be an enabler for innovation that drives CX to new heights of excellence in the Chrome OS ecosystem."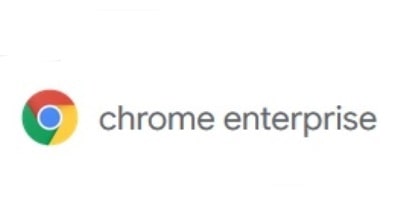 Thomas Riedl, Director of Product for Chrome OS Enterprise and Education, said,
"We are dedicated to bringing the best experience for contact centre agents and IT administrators to Chrome OS, and in that spirit are excited to welcome NICE CXone to our Chrome Enterprise Recommended ecosystem."
Chrome OS is a cloud-first, easy-to-manage operating system that can secure and optimise contact centres while supporting remote agents. Recently launching the contact centre solution track for the Chrome Enterprise Recommended program, Chrome OS offers an excellent solution at a time where many contact centre agents are forced to work remotely.

NICE CXone has been recognised as a leader by top analyst firms including Gartner in its Magic Quadrant for Contact Centre as a Service and Magic Quadrant for Workforce Engagement Management. Ventana Research also acknowledged NICE as the Overall Exemplary Leader in its 2022 Value Index for Agent Management as well as a Leader in Contact Centre in the Cloud Value Index and many more.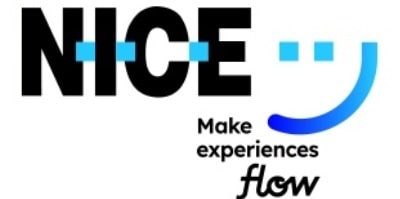 With NICE, it's never been easier for organizations of all sizes around the globe to create extraordinary customer experiences while meeting key business metrics. Featuring the world's #1 cloud native customer experience platform, CXone, NICE is a worldwide leader in AI-powered self-service and agent-assisted CX software for the contact centre – and beyond. Over 25,000 organizations in more than 150 countries, including over 85 of the Fortune 100 companies, partner with NICE to transform – and elevate – every customer interaction.