Leading outsourced communications provider, Moneypenny, has appointed a new Business Development Manager to boost resource within the company's corporate account management team.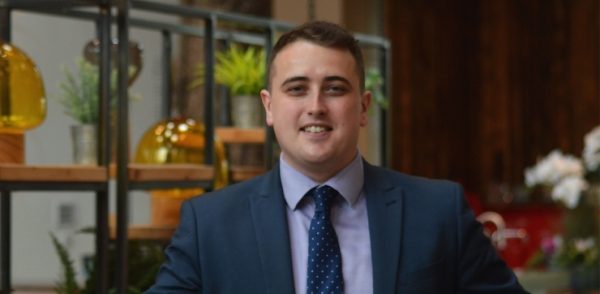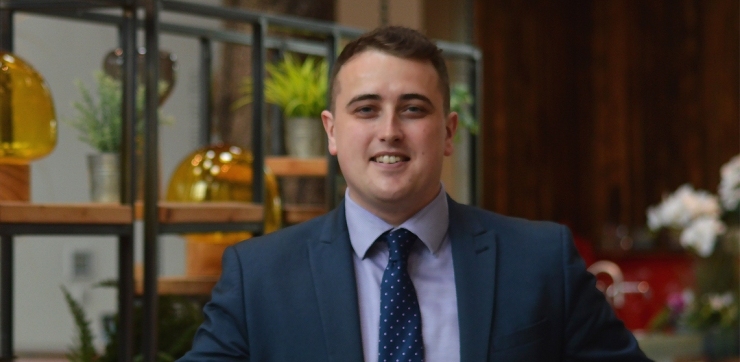 The latest hire signals a strong quarter for the sector and forms part of an ongoing recruitment drive for the company throughout 2019.
Simon Burlison brings with him a wealth of experience in sales and customer service having previously worked at Cision Ltd in a similar role.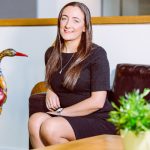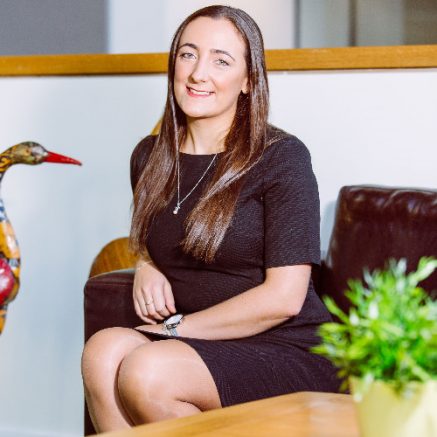 Jess Pritchard, Channel Manager – Corporate at Moneypenny, said:
"In an increasingly competitive market, making sure you capture every commercial opportunity is essential and our solutions are helping companies to do just that."
"Simon will be instrumental in supporting the needs of our growing division, which provides telephone answering and live chat services to a large number of franchises, professional services firms and private hospitals."
Simon Burlison added: "I have first-hand experience in helping businesses improve efficiency and grow their bottom line as a result of using technology as a service. I was blown away by the work that Moneypenny is doing and knew I had to be a part of this exciting journey. I'm looking forward to helping to build on Moneypenny's success and light the way for entry into new sectors in future."
---
Additional Information

Established in 2000, Moneypenny is the world's market leader for telephone answering, live chat, outsourced switchboard and customer contact solutions. In total, over 13,000 businesses across the UK benefit from Moneypenny's mix of extraordinary people and groundbreaking technology, ranging from sole practitioners and small enterprises to franchises and multinational corporations.
For additional information on Moneypenny visit their Website