MJ Flood Technology and Enghouse Interactive Announce Partnership


Dublin based ICT solutions specialists MJ Flood Technology and leading supplier of solutions for customer communications Enghouse Interactive announce partnership to deliver cutting edge Unified Communications systems in Ireland.
Enghouse Interactive has signed leading ICT solutions provider, MJ Flood Technology, as a new member of its EMEA partner programme. The new collaboration arrangement provides MJ Flood Technology with the accreditation to sell, implement and support the Enghouse Interactive Communications Centre (CC) and Quality Management Suite (QMS) to customers across multiple vertical sectors. This strategic partnership will compliment MJ Flood Technology's acclaimed Microsoft offering in strengthening their proposition with the Microsoft Teams collaboration enterprise voice environment.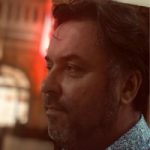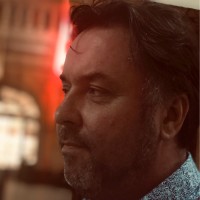 Gareth Madden, Sales Director, MJ Flood Technology, said,
"We are delighted to have formed a direct partnership with Enghouse,"
"Over time, we have built a strong capability in enterprise voice and unified communications through strategic investment in Microsoft Teams. We are now seen as Microsoft's go-to partner for delivering solutions within the Teams collaboration suite offering. As we now go beyond this we wanted to work with a contact centre provider that not only had a great product but also had a strong partnership with Microsoft".
MJ Flood Technology values the capability that Enghouse Interactive has to offer its wide and diverse customer base who can benefit from this exciting partnership. As an authorised accredited partner, MJ Flood Technology can now offer a fully functional solution from self-service, call handling to call recording capabilities through EICC and QMS, and moving forward expects to integrate additional elements of the Enghouse product offering into its portfolio as the partnership gathers momentum.
Together the two companies have already experienced success winning two large public sector tenders. Moving forward, the partnership plans to target a wide range of opportunities in the UK and Ireland across all vertical sectors.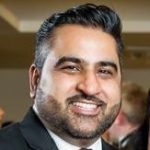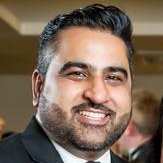 Jas Jhita, Channel Director, Enghouse Interactive, commented,
"We are thrilled to welcome MJ Flood Technology as an authorised partner within our channel programme".
"The new partnership has already delivered two great customer wins and we are confident that we will continue to attract new business with such an established partner in the Microsoft arena."  
---
Additional Information

MJ Flood Technology is proud to be recognised as Ireland's leading ICT solutions specialists, offering a full ICT portfolio incorporating cloud computing, digital transformation, tailored IT Managed Services and Infrastructure Management.
Through industry partnerships with some of the leading hardware and software vendors, most notably achieving Gold status with Microsoft and HPe, and ongoing investment in human resources and skills, MJ Flood Technology has the technical capability to address the most complex and demanding technology needs.
With headquarters in Dublin and seven regional offices, MJ Flood Technology employs over 150 highly educated business and technical professionals.
For additional information on MJ Flood Technology visit their Website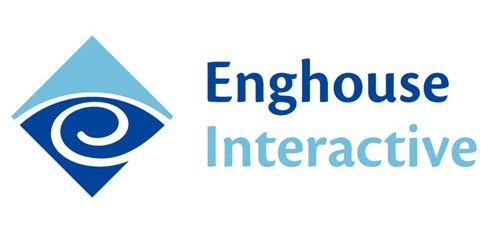 Enghouse Interactive delivers technology and expertise to maximise the value of every customer interaction. Core technologies include contact centre, attendant console, predictive outbound dialler, knowledge management, IVR and call recording solutions that support any telephony environment, on-premise or in the cloud.
Enghouse Interactive has thousands of customers worldwide, supported by a global network of partners and more than 800 dedicated staff across the company's international operations.
For additional information on Enghouse Interactive visit their Website or view their Company Profile