Liquid Voice Makes PCI Compliance Easier for Contact Centres with new payment IVR solution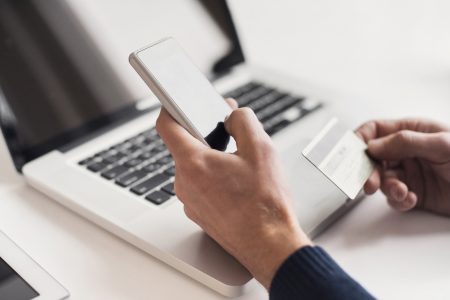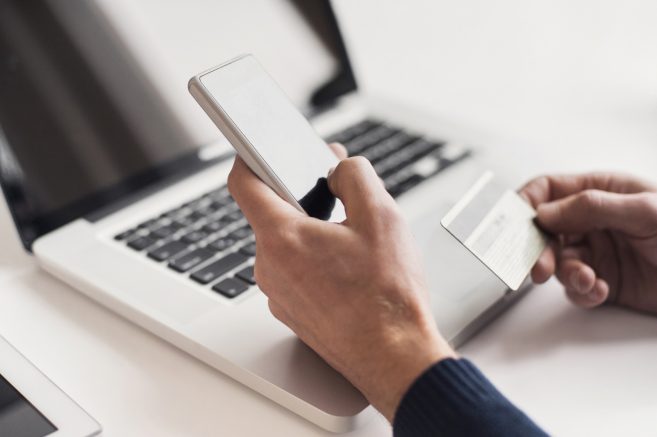 Liquid Voice, a leading provider of interaction recording, quality management and analytics, has announced the immediate availability of a new Payment IVR solution.
This innovative new solution will enable organisations taking personal information and payment details over the telephone to comply with the Payment Card Industry Data Security Standard (PCI DSS). It will enhance customer service delivery and provide a self-service channel to accommodate the requirements of today's always on, connected and technically aware consumers.
The Liquid Voice Payment IVR provides an easy way to tackle the traditionally costly, complicated and time consuming processes required to achieve PCI-DSS compliance by ensuring that Sensitive Authentication Data (SAD) relating to credit cards and bank accounts is not overheard, recorded or stored during telephone-based CNP transactions.
It dramatically reduces the scope of PCI-DSS, whether agents are working on-site or remotely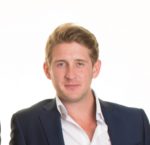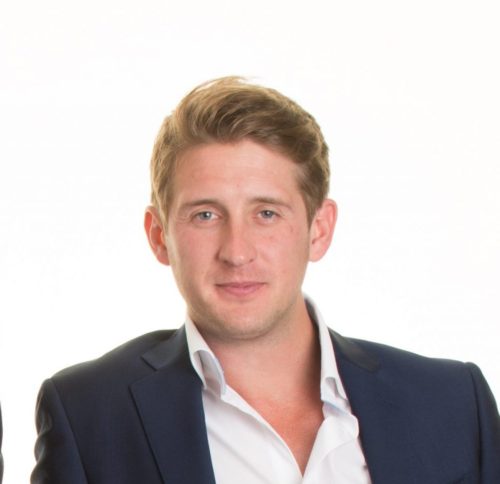 According to Chris Berry, Managing Director of Liquid Voice (UK):
"This new Payment IVR solution removes customer card data from the process allowing organisations to de-scope, reduce auditing and achieve significant time and cost savings.
Importantly, Liquid Voice also specialises in the provision of other applications including interaction recording, analytics and quality management, all of which are available individually or as part of a total solution to deliver unrivalled gains in operational performance."
Working seamlessly with existing telephone systems, the Liquid Voice solution can be installed in any organisation where agents need to handle customer card payments. It can capture data at agent level or utilise IVR to gather this information without agent involvement. Organisations have the flexibility to use both approaches if required.
The Liquid Voice Payment IVR can be deployed as a premise–based solution. Alternatively, for organisations wanting an end-to-end service, an Attestation of Compliance for Onsite Assessments – Service Providers has been completed for the Liquid Voice hosting environment demonstrating its compliance with regulatory requirements.
---
Additional Information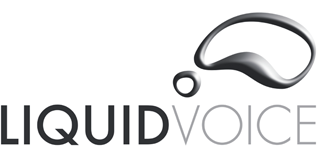 Liquid Voice is one of the UK's leading providers of call recording, quality management and interaction analytics solutions with customers in a broad range of markets including utilities, financial services, legal, outsourced contact centres and the public sector. The company develops sophisticated, easy to use solutions that support faster, smarter and more streamlined enterprise performance using the latest integrated CTI and IVR technologies that generate positive business outcomes and transform contact centre effectiveness.
For additional information on Liquid Voice visit their Website