Last day to enter the European Contact Centre & Customer Service Awards 2018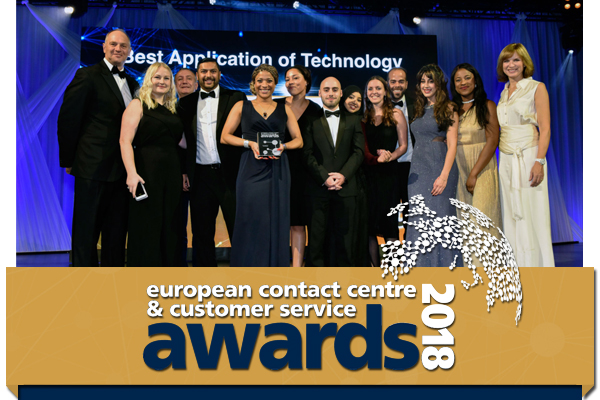 Did you know that it only takes around an hour to write an ECCCSA nomination and enter the biggest and most prestigious awards in our industry?
So even though the nomination deadline is midnight tonight, that's still plenty of time to go to the entry website, pick a category, and draft a nomination.
The European Contact Centre and Customer Service Awards (ECCCSAs) are the largest and longest running awards in the customer contact industry. Highly regarded for its robust judging process, high calibre judges meet every shortlisted organisation face to face. ECCCSA judges are all volunteers from the industry who have been handpicked for their experience and knowledge – with the ability to recognise organisations that are leading the way in delivering exceptional service to customers.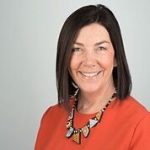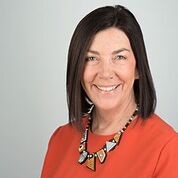 As the nominations window closes, Ann-Marie Stagg, Chair of the Judges for the ECCCSAs, said this:
"If there are organisations out there looking to get recognised for an initiative or want to recognise their teams for the excellent work they are doing, then time is running out to enter the ECCCSAs this year.
"I know first-hand just now much effort is going into making contact centres and customer service operations brilliant, all across Europe," she continues.
"I can't wait to read through all the nominations, work with my fellow judges to identify the shortlisted organisations and then get out and meet them. Our team of judges are ready to travel the length and breadth of Europe to find the winners. And we are looking forward to celebrating everyone's success in November at the biggest industry party this century!"
Shortlisted organisations will be announced mid-August followed by the awards presentation hosted by the BBC's Fiona Bruce on Tuesday 27 November 2018 at Evolution in London's Battersea Park.