Journeycall has been awarded its first contracts as part of a highly sought-after framework agreement for Transport for London (TfL) contact centre services.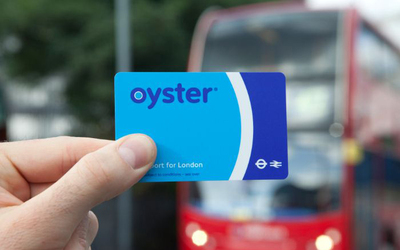 After successfully securing a contract to be on the TfL framework of contact centre services providers, Journeycall was awarded the first contract under this framework.  The contract engages Journeycall to handle all Oyster card sales calls, all customer contacts for lost and stolen cards, 60% of customer calls regarding Oyster card queries, and some TfL Passenger Assist contacts. Journeycall will issue and despatch all replacement cards as well as all new adult Oyster cards purchased online or by phone.
This award was made following an extremely competitive tendering exercise which saw Arbroath-based Journeycall, part of the ESP Group, placed first in terms of quality, experience and price. The framework agreement runs for four years from May 1 2016 to April 30 2020, with the option to extend for a further two years.
Journeycall has a long-standing relationship with TfL having provided multi-channel contact centre and fulfilment services for the last 10 years since July 2006. Journeycall already has 130 staff providing customer support to TfL and this contract award will trigger further recruitment.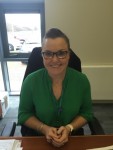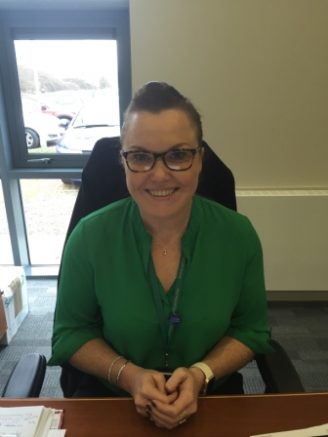 Theresa Wishart, Managing Director of Journeycall, Commenting on the framework agreement award,
"Having built a close relationship with Transport for London over the past 10 years, we're delighted to be awarded a framework agreement. The agreement will allow us to build on this relationship and provide additional services to TfL."
"The award is great news for our staff at Journeycall who provide daily support for TfL customers. Being placed first in terms of quality, experience and price is a tribute to their hard work and dedication – we look forward to continuing this over the next four years and beyond."
---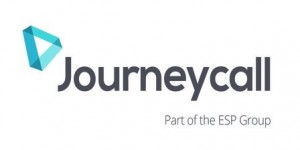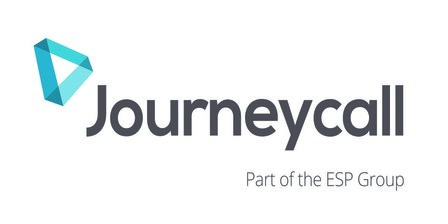 Additional Information

For additional information on Journeycall visit their Website
For additional information on Trasport for London visit their Website