Journeycall, which offers customer service support and smartcard services via its contact centre has recently been awarded a place on the Transport for London (TfL) outsourcing framework.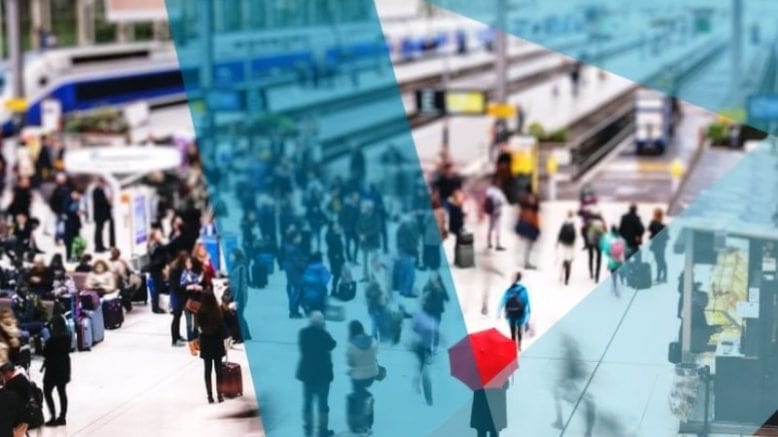 Since 2006, Transport for London, the local government organisation predominantly in charge of London's transportation system, has benefited from assistance and services by Journeycall, a member of the ESP Group. Receiving this award presents the ESP Group with fresh and exciting possibilities to deliver into contact centre, product fulfilment, and software development for TfL until at least 2027.
As part of the current framework, our services include a helpline for Oyster card contacts, as well as the fulfilment and dispatch of new and replacement cards. We serve as the contact point for any general ticketing enquiries. We support and assist vulnerable and disabled travellers; handle all calls and correspondence and token fulfilment for Santander Cycle Hire Scheme.
Operating 24/7, 365 days a year, our award-winning omnichannel contact centres manage outsourced, high-profile contracts for the public and private sectors.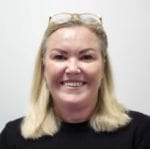 Theresa Lawson, Chief Executive Officer of ESP Group, said:
"We're thrilled to have been picked again to support Transport for London on their most recent framework until at least 2027.
With over 100 members of our team employed specifically to work on the account, TfL is one of our most valued clients.
Our long-standing partnership with TFL is testament to our high-quality value-added services and support that we pride ourselves on."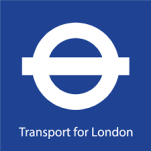 Fola Olafare, Customer Service Delivery Manager at TfL, added
"Customers are at the heart of everything we do and we want to improve the service we provide them wherever we can."
"I'm delighted to continue working with Journeycall so that we can continue to deliver the high quality service our customers expect to receive from TfL."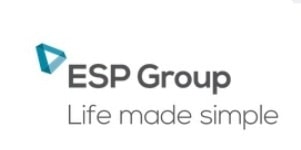 The ESP Group operates the largest dedicated transport contact centres in the UK and is the UK's leading smart card personalisation and bureau service.
The business assists major organisations such as Transport for London; Network Rail, Scotrail, C2C and Civil Aviation Authority; local and metropolitan transport authorities, Translink Northern Ireland, Transport for Greater Manchester, Transport for Wales Rail.
ESP puts the travelling public at the heart of its clients' companies, delivering high quality support to passengers every step of the way: a million stories every day.
For additional information on the ESP group visit their Website