It has been reported that Indian owned Outsource company Firstsource has started consultation with staff and Unions amidst redundancy plans at its Belfast and Londonderry contact centres.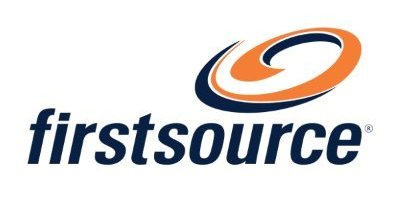 The job losses come as Sky have reportedly 'changed their priorities' with their contract with Firstsource and will affect 100 staff at their Belfast, 200 staff at their Londonderry contact centres in addition to 200 remote staff.
In a statement Firstsource confirmed,
"The changing priorities of one of our clients, Sky, means they are making proposals to adjust services currently being delivered across both sites."
"Staff impacted have been informed today (Thursday 25th May) and, as a responsible employer, we are working closely to support them throughout this process."
Additional information will be posted as the news item develops.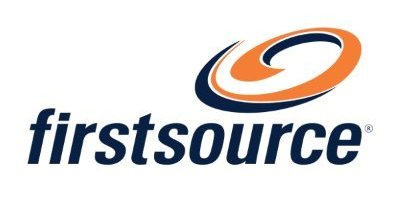 Operating in the UK since 2006, Firstsource has grown to over 5,000 employees across six regional sites. It serves market-leading UK companies across retail banking, insurance, media, telecom, utilities, and life sciences.
Firstsource Solutions Limited, an RP-Sanjiv Goenka Group company, is a leading provider of transformational solutions and services spanning the customer lifecycle across Healthcare, Banking and Financial Services, Communications, Media and Technology and other industries. The Company's 'Digital First, Digital Now' approach helps organizations reinvent operations and reimagine business models, enabling them to deliver moments that matter and build competitive advantage. With an established presence in the US, the UK, India and the Philippines, Firstsource acts as a trusted growth partner for over 100 leading global brands, including several Fortune 500 and FTSE 100 companies.
For additional information on Firstsource visit their Website