Jabra Work From Anywhere Webinar – Thursday May 28, 2020 4:00 PM – 5:00 PM BST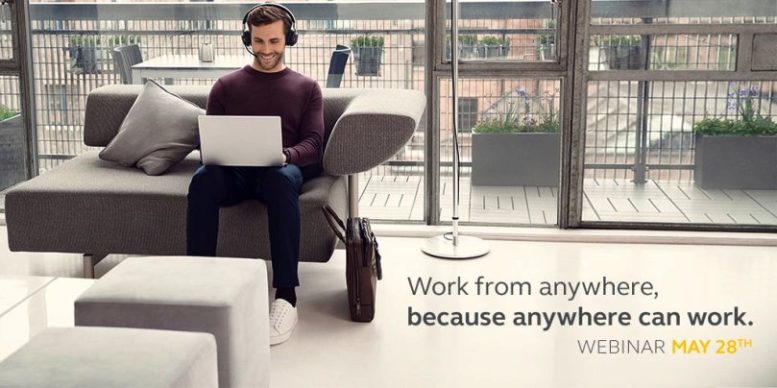 Work isn't somewhere you go, it's something you do. Increasing numbers of knowledge workers no longer consider the office desk to be their primary workspace. So, however (or wherever) you need to work, there's a Jabra product that can help you get the most out of your day.
Join us for a fun and informative webinar where we'll discuss the changing work world and how Jabra's world-class portfolio of devices can help you be productive from anywhere.
Work from anywhere, because anywhere can work.

To register for the Jabra Webinar Click Here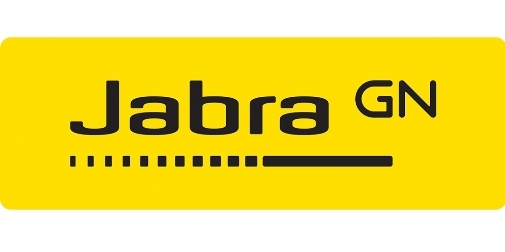 Jabra is a leader in engineering communications and sound solutions – innovating to empower both consumers and businesses. Proudly part of the GN Group, we are committed to letting people hear more, do more, and be more than they ever thought possible. Through sound, we help transform lives. Jabra engineering excellence leads the way, building on 150 years of pioneering work. This allows us to create integrated headsets and communications tools that help professionals work more productively; and wireless headphones and earbuds that let consumers better enjoy calls, music, and media. Jabra employs close to 1,100 people worldwide, and reported annual revenue of DKK 4bn in 2017. The GN Group, founded in 1869, operates in 100 countries and delivers innovation, reliability, and ease of use. Today, GN employs more than 5,500 people, and is Nasdaq Copenhagen listed.
For additional information on Jabra visit their Website or view their Company Profile