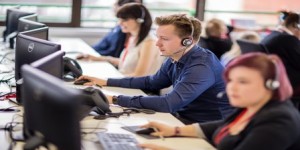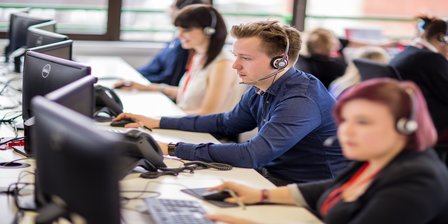 Is the 'Workplace Perks' Fad Over? Agents Would Rather Have the Money according to a survey conducted by  CV-Library.
A study from CV-Library, the UK's largest job site, reveals how customer services workers believe 'workplace perks' are pointless and that most would rather bank the money, especially in the post-Christmas months when money is notoriously tight.
The job site conducted research amongst over 2,400 UK professionals this winter to determine how UK workers feel about workplace perks offered by their employers.
Survey findings reveal:
• Only 19.1% of customer services employees receive perks at work, much lower than the national average of 24.3%
• Yet the overwhelming majority (91.5%) of industry workers believe businesses should offer workplace perks
• Early finishes rank top on the list of favourite perks among customer services professionals:
• Early finishes – 16.7%
• Free food (e.g. breakfast/lunch) –16.6%
• Money savers (e.g. gym memberships) – 14.6%
• 68.8% of customer services professionals would feel happier if their employer offered more perks
Despite being excited about workplace perks, when asked to choose between perks at work and a pay rise, 83% of customer services workers would opt for the money. Furthermore, over a third (37.5%) of sector professionals don't believe workplace perks are important when considering new career opportunities.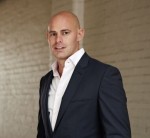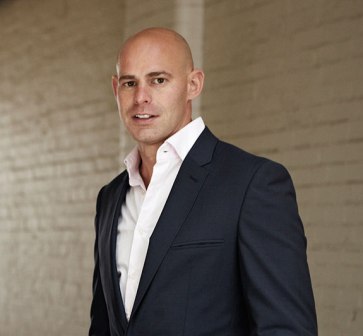 Lee Biggins, founder and managing director of CV-Library comments:
"When ran effectively, workplace perks can go great lengths to creating a happy and productive workforce. However, it's important that perks aren't used as a replacement for fair salaries and bonus schemes, especially if you're bringing staff on-board in January, when many employees experience a funding-drought after the Christmas period.
Customer services professionals have revealed that higher salaries and bonuses are more important than workplace perks, and businesses need to take this into consideration when recruiting for their customer services vacancies."
---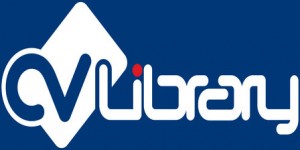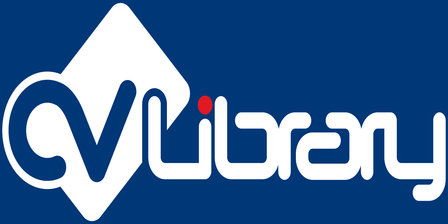 Additional Information
About CV-Library: CV-Library is one of the UK's largest online job sites and attracts over 3.5 million unique job seekers every month. Founded by Lee Biggins in 2000, CV-Library is the UK's leading independent online job board with a database of over 9.5 million CVs.
For additional information visit the CV-Library Website