Institute of Customer Service has today announced the appointment of Graham Heald as its Customer Experience Director, a new role within the organisation.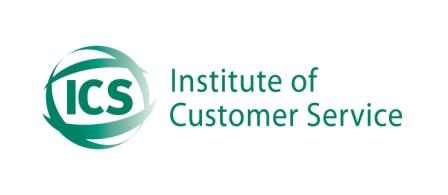 He has been appointed to spearhead the development of the Institute's membership services, enhancing the Institute's ability to provide tailored services that relate to organisations' specific business objectives and provide a clear demonstration of return on investment.  He will also be responsible for overseeing the development of the Institute's research and insight strategies and the creation of new membership offerings, as the Institute responds to Government data suggesting many UK employees are failing to exhibit 'appropriate customer handling skills'*.
Graham joins from the board of Homebase where he led the organisation's Retail and Distribution Directorate.  Whilst there, he was responsible for the delivery of their renewal programme designed to enhance the customer experience across the store network and for the development a new trading proposition. As a senior member of Homebase's executive team, he was also responsible for the significant expansion of the e-commerce business and built a fulfilment solution through the existing warehouse network.
Prior to this, Graham spent 24 years at Waitrose.  He started as a graduate trainee in stores and held a number of posts as Store, and then, Area Manager.  Having moved into the head office he was latterly Director of Retail Services, responsible for all central retail operations and specialising in service strategy and operational delivery.  He was also Chairman of Waitrose in both Guernsey and Jersey.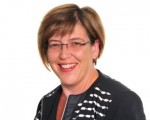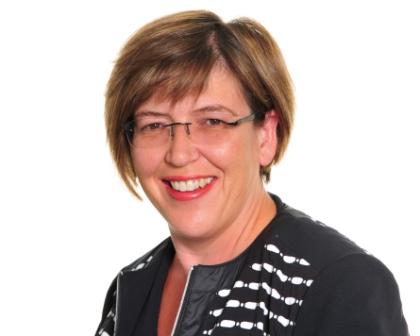 Jo Causon, CEO of the Institute of Customer Service, says:
"The economy may be growing but there is a real sense that UK plc is at a crossroads, poised to enter a new era of challenge, uncertainty and complexity.  It is partly due to debate over our European position and also because business leaders are concerned about performance, productivity and profitability in the face of skills gaps and competition from international markets and challenger brands.  
With 78% of the UK's GDP coming from services and over 70% of the workforce employed in customer related roles there is a real opportunity for the UK to lead on customer service excellence.    Graham's experience and his proven track of growing organisations in a competitive environment mean that he is the ideal addition to a team that will ensure we can assist UK organisations meet the challenges ahead."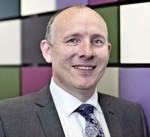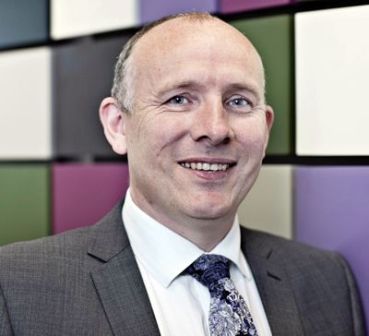 Graham Heald, Customer Experience Director at the Institute of Customer Service, adds:
"I have been fortunate enough to enjoy a career in a fast-paced, rapidly changing, environment that is driven by customer demand and the need to create the ultimate customer experience.  
I am hugely excited to be able to bring what I've learned to a role which will help shape the way UK plc responds to its customers and help them bridge the gap between loyalty and a poor reputation."
---
Additional Information
The Institute of Customer Service is the professional body for customer service delivering tangible benefit to organisations and individuals so that our customers can improve their customers' experience and their own business performance.  The Institute is a membership body with a community of over 500 organisational members – from the private, public and third sectors – and over 3,000 individual memberships.
For additional information visit the Institute of Customer Service Website