CityJet, the Irish European regional airline, has opened its new Customer Contact Centre in Swords, Co. Dublin.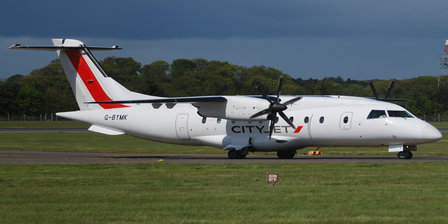 The new facility has created 18 new jobs at the airline and replaces its previously-outsourced facility which was located in Mauritius.
The contact centre will operate from 7am to 7pm daily dealing with enquiries on CityJet's European scheduled routes which include Dublin, Cork, London City Airport, Paris Orly, Amsterdam, Rotterdam, Antwerp, Nantes and Florence.
CityJet flies seven times daily from Dublin to London City Airport and 18 times weekly Cork to London City Airport.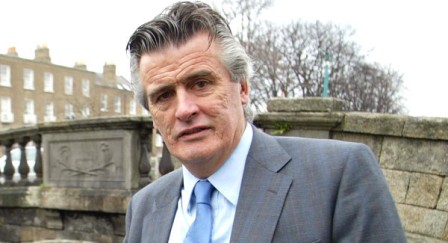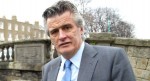 CityJet's Chief Commercial Officer Cathal O'Connell said:
"We are delighted to create additional jobs at our Swords campus. Relocating the call centre to Dublin and bringing it in house ensures our customers are dealt with by dedicated CityJet staff and enjoy our unrivalled service and attention to detail."
---


Additional Information
For additional information about CityJet visit their Website