Information Commissioner Office (ICO) has welcomed the announcement by the Department for Culture, Media and Sport (DCMS) that they will shortly be providing details of changes that will make it easier for our office to take action against companies making nuisance calls and sending spam texts nobably generated from contact centres.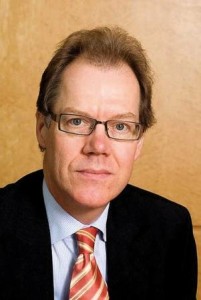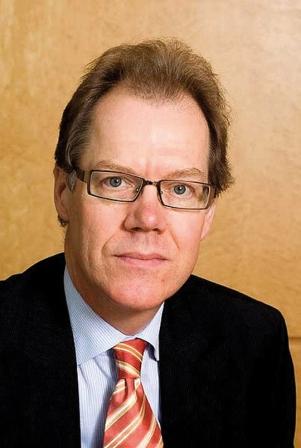 Welcoming today's changes the Information Commissioner Christopher Graham said:
"The rules around marketing calls have been a licence for spammers and scammers, and people are sick of them. This law change gives consumers the chance to fight back.
"We still need people to report these calls to us, but now we can use those complaints to better target the companies behind this nuisance."
Electronic marketing, including marketing calls and texts, are covered by the Privacy and Electronic Communications Regulations (PECR). The regulations require organisations to have an individual's consent to make automated marketing calls or send marketing texts to that person. For live marketing calls, the organisation must not contact people that have opted out of receiving them; most commonly by registering with the Telephone Preference Service (TPS).
The ICO currently has the power to issue monetary penalties of up to £500,000 if the ICO is able to prove that the marketing calls or messages caused, or had the potential to cause, 'substantial damage or distress'. The ICO has called for this bar to be lowered to make it easier to fine companies who are breaching the regulations but who would currently not meet this statutory bar.
The changes are set to come into effect on 6 April 2015.

View ICO's Website by Clicking Here