IMImobile has signed a partner agreement with KCOM, a leading provider of communications and IT services in the UK.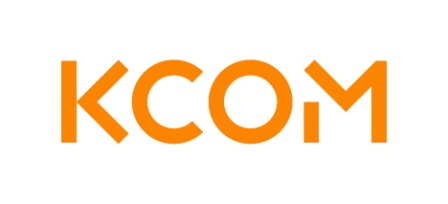 IMImobile, a cloud communications software and solutions provider, has signed a partner agreement with KCOM – a leading provider of communications and IT services in the UK.
IMImobile's omnichannel chat solution, IMIchat, will allow KCOM's contact centre clients to establish live two-way interactive messaging chats with customers across digital channels like SMS, Facebook Messenger, Twitter, and Webchat, alongside their existing voice channels.
To support end-to-end customer experience and service automation, KCOM customers will also be able to benefit from IMIconnect, IMImobile's customer journey automation platform, designed to enable and manage the automation of cross-channel customer journeys.
KCOM chose IMImobile due to its market leading position in the digital customer interaction space as well as the ability to rapidly enable and integrate digital communication channels into existing contact centre infrastructure. The application has been proven to deliver 60% better first contact response rates, reduce operational costs by 25% and lower inbound call volumes by over 15%.
Stu Smith, KCOM's Head of Innovation & Development, said:
"Our guiding principle is to help our clients improve their customers' experiences and the integration of robust and secure social messaging is vital to that. By working closely with IMImobile we can innovate solutions to meet the growing demand from end users who prefer to communicate with companies across multiple social channels."
The partnership will allow clients of KCOM to improve their customers' experience and enable better customer communication engagement. There is a growing consumer demand to use mobile and digital channels to engage with their customers. Recent research conducted by IMImobile has shown that more than two thirds (68%) of consumers who have already used a messaging channel to contact a business preferred it to using traditional methods of phone or email. Moreover, of those who had not yet used a digital or automated channel to contact a business, 65% would be open to doing so.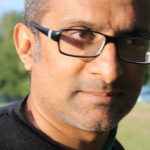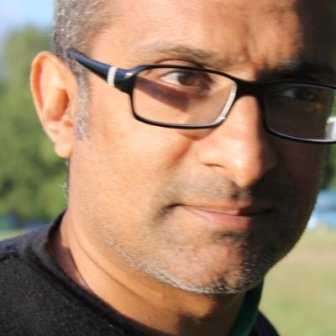 Jay Patel, Chief Executive of IMImobile, commented:
"Contact centres are a key part of any customer engagement strategy as businesses are adapting to respond more effectively to the demands of the connected consumer.
Through IMIchat and our communication orchestration layer, KCOM can further help UK enterprises to utilise digital communications channels in their service and support operations."
---
Additional Information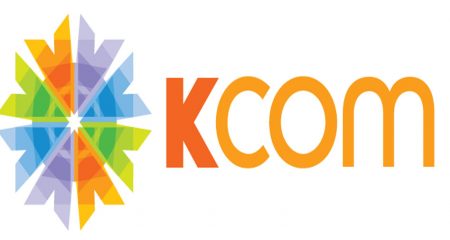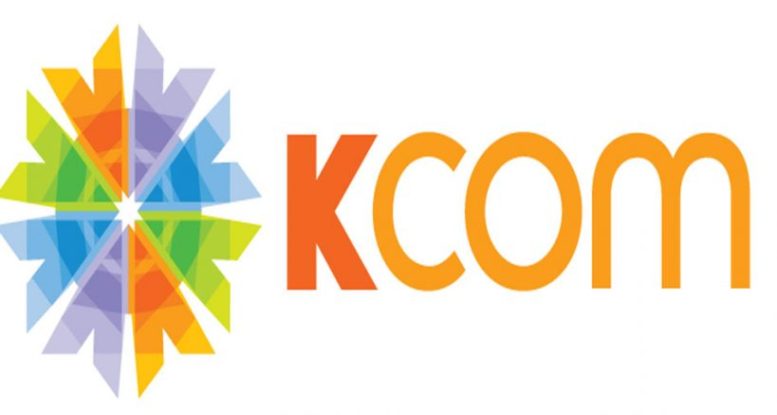 KCOM is an "experience integrator" created for today's unpredictable world. It helps enterprises and public sector organisations to re-imagine and re-architect their IT and communications infrastructure to deliver easier experiences for their customers.
With "best in class" consultancy, architecture, delivery and service management, KCOM works with its customers to deliver on the promise of digital transformation, low effort customer experiences and the public cloud.
In Hull and East Yorkshire KCOM offers phone, broadband and other communications services to residential and business customers. KCOM is 1,800 people, all of whom are focused on listening to and understanding customers to make their lives easier and better. KCOM was listed on the London Stock Exchange in 1999.

IMImobile is a cloud communications software and solutions provider that enables companies to use digital technologies to communicate and engage with their customers.
Organisations that trust us to deliver smarter digital customer engagement solutions include Vodafone, O2, Telefonica, Aircel, Airtel, EE, AT&T, MTN, France Telecom, Centrica, Universal Music, Tata, AA, BBC and major financial institutions.
IMImobile is headquartered in London with offices in Hyderabad, Atlanta, Dubai and Johannesburg and has over 1000 employees worldwide. IMImobile is quoted on the London Stock Exchange's AIM market with the TIDM code IMO.
For additional information visit the IMIMobile Website