Ibotta Selects NICE to Improve Remote Workforce Management and Engagement – Tech unicorn utilizes NICE Workforce Management and Employee Engagement Manager solutions to meet the needs of their expanding workforce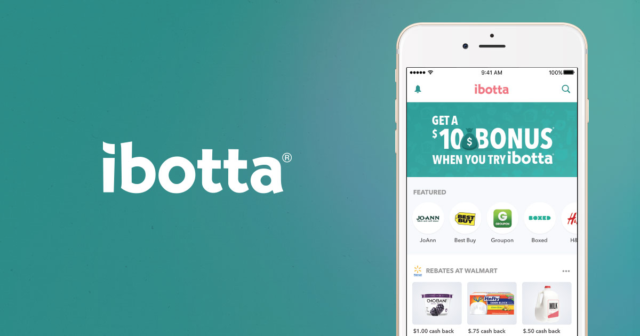 NICE  have announced Ibotta, one of the most frequently used shopping apps in the United States, has selected NICE Workforce Management and NICE Employee Engagement Manager in the cloud to offer flexibility and control to their part-time and remote employees. As a company whose workforce is growing at a double-digit rate, Ibotta needed a solution that not only addressed the scheduling needs of their mobile workforce but also offered employees the control to change their schedules at anytime from anywhere.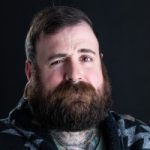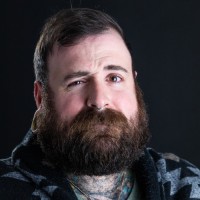 Benjamin Seidl, Senior Manager, Workforce Optimization, Ibotta, said,
"With Ibotta's remote part-time workforce growing so rapidly, we needed a technology partner to manage and support that level of growth," "Leveraging NICE's solutions will help us engage our workforce, forecast and manage employee growth.
As the clear leader in the workforce management space, and with a strong reputation, NICE has the ability to help us immediately improve the lives of our employees."
As one of the largest consumer technology companies headquartered in Denver, CO, Ibotta is transforming the shopping experience by making it easy for consumers to earn cash back on everyday purchases. The company partners with leading brands and retailers to offer cash back rewards on groceries, electronics, clothing, gifts, home and office supplies, restaurant dining, and more. Ibotta is the premier destination for rewarded shopping on mobile and has paid out more than $675 million in cash back to its Savers.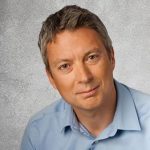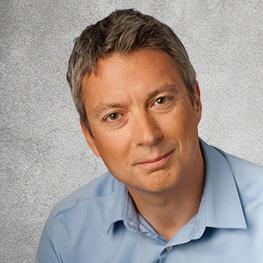 Barry Cooper, President, NICE Enterprise Group, said,
"As Ibotta continues to see rapid employee growth, we are pleased they have selected NICE Workforce Management and Employee Engagement Manager to drive staffing optimization and employee motivation,"
"Ibotta has been recognized as one of Inc 5000's Fastest Growing Private Companies for the second year in a row and putting employees' needs first is central to their strategy."
As an industry-leading solution, NICE Workforce Management improves forecasting and streamlines scheduling for employees. This increases employee satisfaction by improving turnaround time while simplifying scheduling through auto-approval. With a rapidly growing workforce, Ibotta needed a solution that would simplify scheduling to accommodate their changing needs.
While Ibotta strives to empower and engage their employees, NICE Employee Engagement Manager solves scheduling challenges and increases employee satisfaction by providing a wide range of self-service scheduling capabilities. With this new tool, Ibotta is appealing to their mobile workforce's desire to make changes to their schedule from anywhere, at any time.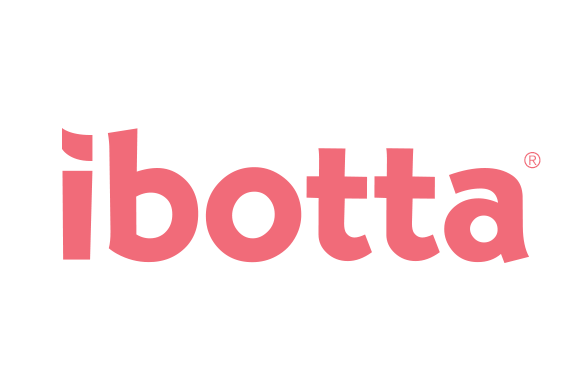 Headquartered in Denver, CO, Ibotta ("I bought a…") is a free mobile shopping and payments app that has delivered more than $675 million in cumulative cash rewards to its users for making purchases in-store, on mobile apps, or via websites.
Launched in 2012, Ibotta has more than 35 million downloads, is one of the most frequently used shopping apps in the United States, and offers cash back on purchases at more than 1,500 leading brands and retailer partners.
For additional information on Ibotta visit their Website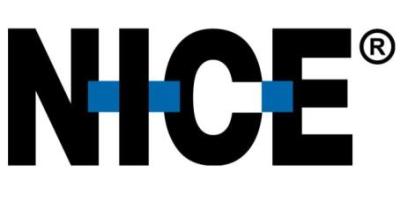 NICE  is the world's leading provider of both cloud and on-premises enterprise software solutions that empower organizations to make smarter decisions based on advanced analytics of structured and unstructured data. NICE helps organizations of all sizes deliver better customer service, ensure compliance, combat fraud and safeguard citizens. Over 25,000 organizations in more than 150 countries, including over 85 of the Fortune 100 companies, are using NICE solutions.
For additional information on NICE view their Company Profile