Iain Banks, Group Vice President EMEA wins Director of the Year Award at the "2021 Global CCA Excellence Awards"
TTEC EMEA were highly commended for the prestigious "Excellence in BPO Collaboration" award for demonstrating customer experience excellence.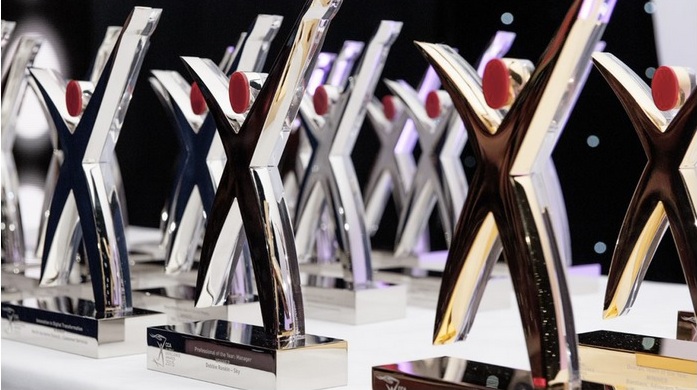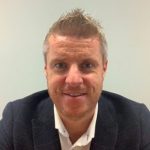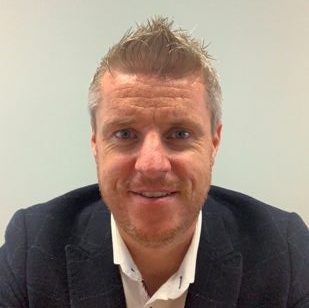 TTEC Holdings, Inc., a leading global customer experience (CX) technology and services innovator for end-to-end digital CX solutions, announced today that Iain Banks, Group Vice President EMEA was awarded Director of the Year at the Global CCA Excellence Awards, held in a virtual ceremony.
In their 25th year, the Global CCA Excellence Awards are known across the industry as the ultimate recognition for customer service excellence, recognising talent, initiative, innovation and best practice. Each year, the CCA choose to personally award different individuals across the CCA network, with TTEC's Banks this year being distinguished as an inspiring leader, for championing best practice and customer excellence, and for supporting and influencing members of the business to encourage and develop their skills.
TTEC EMEA was highly commended for the prestigious "Excellence in BPO Collaboration" award for demonstrating customer experience excellence – judges were looking for an outsourced operation with clear evidence of an efficient and effective customer service strategy.
TTEC EMEA were also named finalist for:
»  Global Customer Experience Brand of the Year
» Great Places to Work
» Outstanding Home Working Programme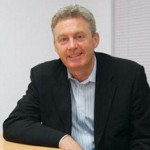 Alistair Niederer, Head of EMEA at TTEC, commented;
"I'm delighted for Iain and TTEC EMEA to receive yet more accolades. Iain leads our team in EMEA so well, provides amazing round-the-clock support for our clients, and is fully committed to our mission to disrupt the CX industry and provide truly transformational customer experience solutions. He's an inspiration to his team."
TTEC EMEA were also recently Named Best New Contact Centre by the European Contact Centre and Customer Service Awards (ECCCSA) and were also awarded a silver medal for their crisis response in supporting colleagues.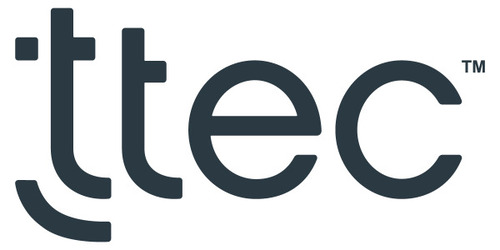 For more information on how TTEC is driving digital transformation and omnichannel customer experiences in EMEA Click Here
TTEC Holdings is one of the largest global CX (customer experience) technology and services innovators for end-to-end, digital CX solutions. The Company delivers leading CX technology and operational CX orchestration at scale through its proprietary cloud-based CXaaS (Customer Experience as a Service) platform. Serving iconic and disruptive brands, TTEC's outcome-based solutions span the entire enterprise, touch every virtual interaction channel, and improve each step along the customer journey. Leveraging next-gen digital and cognitive technology, the Company's Digital business designs, builds, and operates omnichannel contact centre technology, conversational messaging, CRM, automation (AI / ML and RPA), and analytics solutions. The Company's Engage business delivers digital customer engagement, customer acquisition & growth, content moderation, fraud prevention, and data annotation solutions.
Founded in 1982, the Company's singular obsession with CX excellence has earned it leading client NPS scores across the globe. The Company's nearly 61,000 employees operate on six continents and bring technology and humanity together to deliver happy customers and differentiated business results.
For additional information on TTEC view their Company Profile