Contact Centre Outsourcer KURA experts Kura underlined its global ambitions with the launch of a new site in South Africa.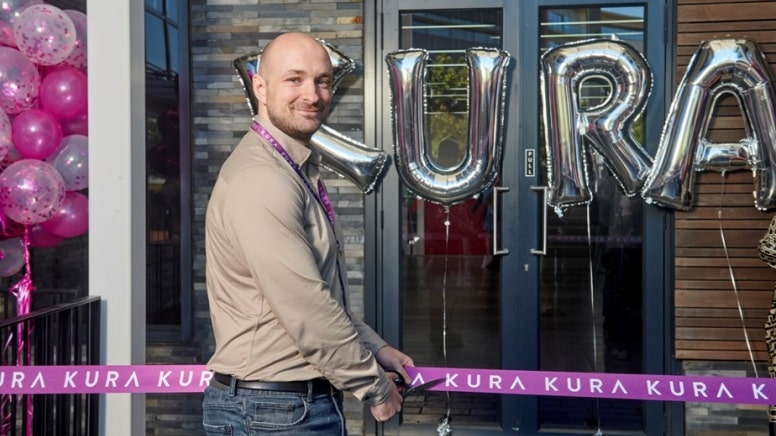 The new operation, which sits just north of Durban in Richefond Circle, opened at the end of June and is expected to take Kura's staffing levels to more than 2,000 people across sites in South Africa and in the UK.
The independent outsourcer provides a range of technologically-advanced contact centre services and software solutions for some of the world's most successful brands, and the new site complements its existing base which is also located in Durban suburbs, north of the city.
The opening of Kura South Africa's newest location comes hot on the heels of another milestone in the business's storied history after celebrating five years in the country.
To mark the opening of the Richefond Circle site, Kura South Africa Operations Director Owen Campbell cut the ceremonial ribbon, while a band from Durban Music School joined the team to provide some musical accompaniment to the big day. Durban Music School draws talented young musicians from Durban's townships, enriching their lives and offering a future to the children of the neighbourhoods.

Kura CEO, Brian Bannatyne said: "As Kura South Africa celebrates its fifth birthday what better way to do this than the opening of our new site at Richefond Circle. Kura has a unique and people-focused culture and Kura South Africa is a great example of this.
"In its short history Kura South Africa has achieved many things. We have grown as a business and most importantly our people are developing.
"This is just the beginning. Our future is bright and there is no limit to what we can achieve in the culture we are building. Thank you to everyone who has made this possible."
Along with its South Africa presence, Kura is headquartered in Glasgow with offices in Sunderland. Since 2014, Kura's advisors have provided inbound and outbound call handling services to several businesses operating in the financial services industry. The opening of a further office in South Africa further cements Kura's reputation for delivering excellent CX support globally.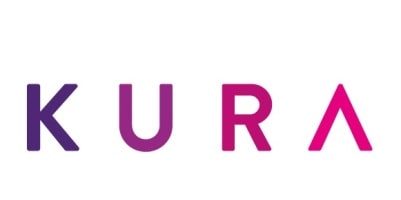 For more information regarding the Richefond site opening, as well as the services and solutions Kura work on, check out their website.
Kura is the largest independent outsourcer in the UK which specialises in providing tailored customer support solutions to businesses across a range of sectors, including insurance, finance, telecoms, retail, charity, utilities, and the public sector. Kura has offices in Glasgow, Sunderland, and Durban in South Africa, and makes an unrivalled investment in its people, and its engaged, passionate team are what sets its offer apart.
Inisoft is Kura's in-house contact centre software, which has been developed in partnership with Kura employees, making it easy for customer support teams to use so that Kura's people can focus solely on the customer at the other end of the line.
For additional information on KURA visit their Website