How has COVID-19 affected your Contact Centre Operation? Your experiences would be most welcome.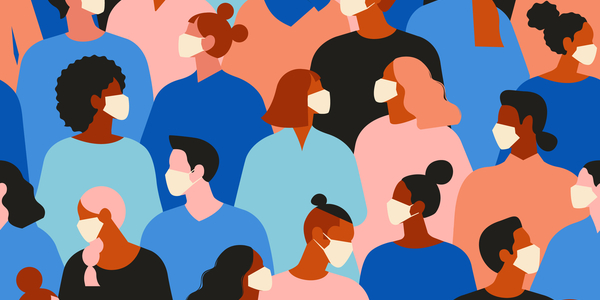 It's been a challenging year across all sectors and so Syntec, together with their partners at TokenEx, are conducting some research to find out more about how things have changed (both positively and negatively) and how contact centress are responding to the challenges of the new environment.
The survey shouldn't take more than five or ten minutes to complete and your answers will be completely anonymous (unless you choose to give us your details) so please be as frank as you wish.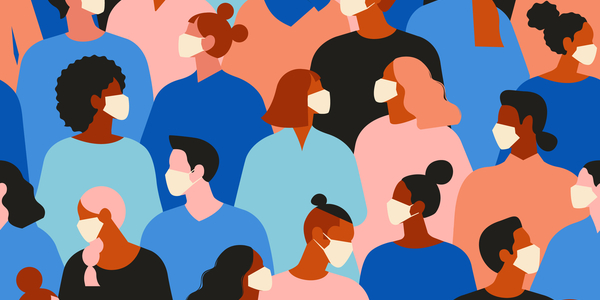 To participate in the survey Click Here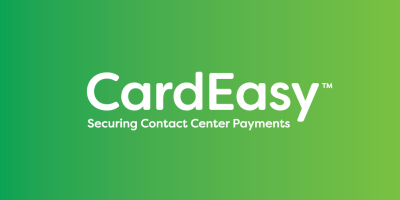 Secure, PCI DSS compliant payment solution for contact centres
Whether your customers choose to pay over the telephone or via a digital channel such as email, SMS or web chat, CardEasy provides a simple, secure and cost effective payment solution that will protect your customers and de-scope your contact center environment from PCI DSS.
Offering seamless integration with your existing telephony and IT infrastructure, CardEasy significantly reduces the risks and costs associated with managing card payment transactions in your contact centers, whilst improving your customer's experience and trust. CardEasy removes the risk of payment card fraud within your contact center by preventing your contact center agents from hearing or seeing payment card data, automatically blocking it from your screen and call recording (without the need for a pause/resume function) and preventing it from entering your contact center systems and networks.
Our patented technology creates a secure payment environment for payments handled over the phone, self-service IVR, email, webchat, SMS, social media or even via video calls.
For additional information on CardEasy view their Company Profile