How has COVID-19 affected your Contact Centre Operation? Your experiences would be most welcome.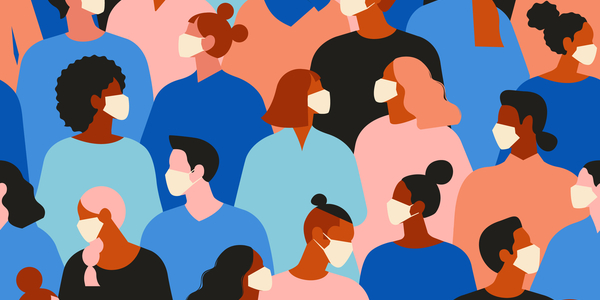 It's been a challenging year across all sectors and so Syntec, together with their partners at TokenEx, are conducting some research to find out more about how things have changed (both positively and negatively) and how contact centress are responding to the challenges of the new environment.
The survey shouldn't take more than five or ten minutes to complete and your answers will be completely anonymous (unless you choose to give us your details) so please be as frank as you wish.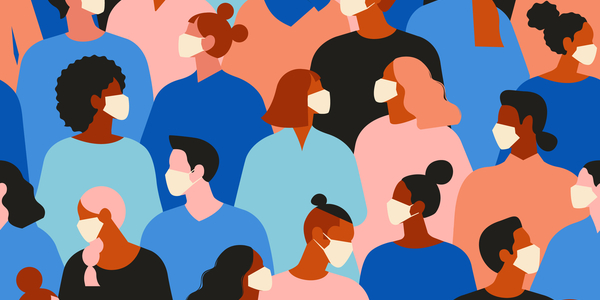 To participate in the survey Click Here
For additional information on Syntec view their Company Profile