By making voice calls, live chat and secure file sharing part of every web browser, WebRTC promises to transform the way businesses communicate with customers. Best of all, WebRTC improves communication while dramatically lowering costs.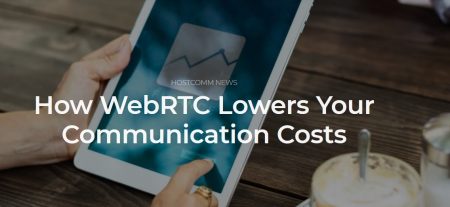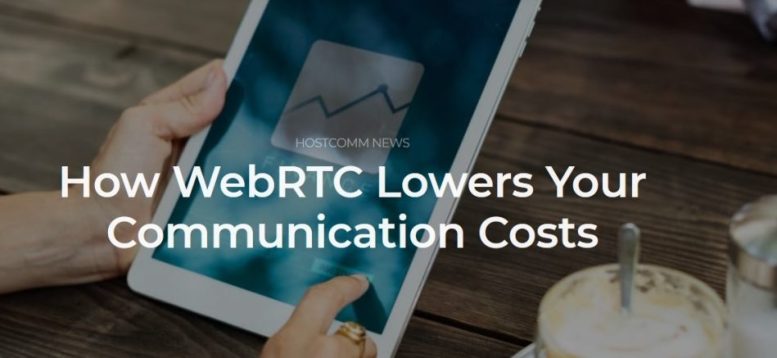 For your customers, WebRTC creates a more convenient way to initiate contact on your website, choosing from a range of channels including voice and video – all at no cost.
For you, the WebRTC plugin could eliminate the need for costly hardware solutions, save time, open new opportunities for automation, and reduce your management overheads.
Add new communication options without adding cost
Today's consumers want and expect a choice of communication channels. According to Google, people prefer different channels for different stages of the buying cycle. That means offering a range of communication options including traditional phone numbers, live chat, video and click-to-dial from your website.
Individually, each of these channels may require its own hardware and servers, as well as costly configuration. By taking advantage of WebRTC, they are all available in any web browser, without the need for servers.
WebRTC is a peer-to-peer technology, where direct connections are made between the parties involved in a call or chat. The web browsers themselves take care of facilitating the call and, as a result, you can add new forms of communication without increasing your expenses.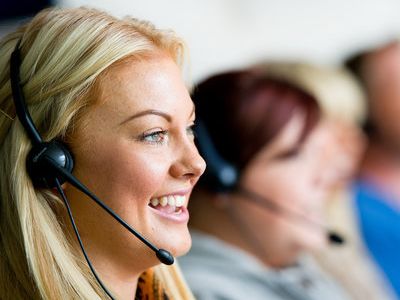 Help your contact centre agents deliver fast, effective service
Most businesses face the challenge of inefficiency, particularly around the early stages of customer service. When a new or existing customer makes contact, a lot of time is wasted on gathering essential information. While Caller ID in traditional telephony can be used to identify customers and 'pop' information to agents, WebRTC takes things even further.
A well-implemented WebRTC solution includes analytics across the entire web experience – where visitors come from, how they move through the website, and any information they have submitted via a form. This can be presented to your agent as soon as a customer makes contact, giving them the context they need to handle queries faster.
As a result, you can increase agent performance and handle more customers with less resource.
In addition, this contextual intelligence can also be fed into your other applications using the WebRTC API. With WebRTC and CRM integration, you can automate key processes to reduce your costs even further.
Lower your management overheads
Working with multiple communication channels can become incredibly time-consuming and costly to manage. From software updates to patches to day-to-day monitoring and configuration, every new method of communication adds to your management burden.
WebRTC consolidates everything in the same place. As the technology becomes increasingly standard in desktop and mobile device web browsers, you can be sure that every user is updated at the same time and every customer gets the same great experience.
The initial cost of leveraging WebRTC for business is minimal, but the long-term savings on management and maintenance are huge.
---
Additional Information
For additional information about how WebRTC could transform your contact centre Click Here