WFM – Your First Step to a Cloud Contact Centre – Mike Bourke, SVP & GM Workforce Optimisation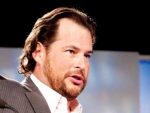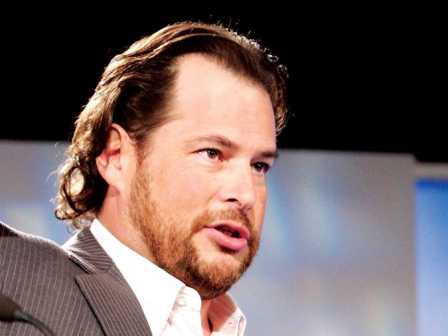 Marc Benioff, Founder, CEO, and Chairman of Salesforce said it best,
"If someone asks me what cloud computing is, I try not to get bogged down with definitions. I tell them that, simply put, cloud computing is a better way to run your business."
Those words spoken a decade ago have proven to be more prophetic than Benioff could have ever imagined.
What does the cloud software market look like from 10,000 feet?  The annual revenue for Amazon Web Services is expected to be about $18 billion in 2017, following recent growth of about 50% per year.  Most of us can think of many companies that have demonstrated 50% CAGR in the early years of their existence, but growth at that rate for a multi-billion dollar company is astronomical.  Although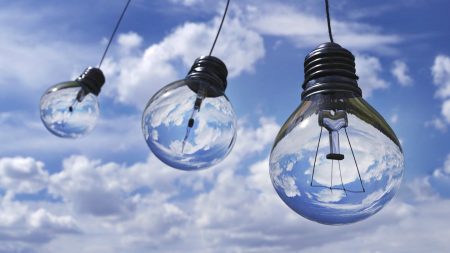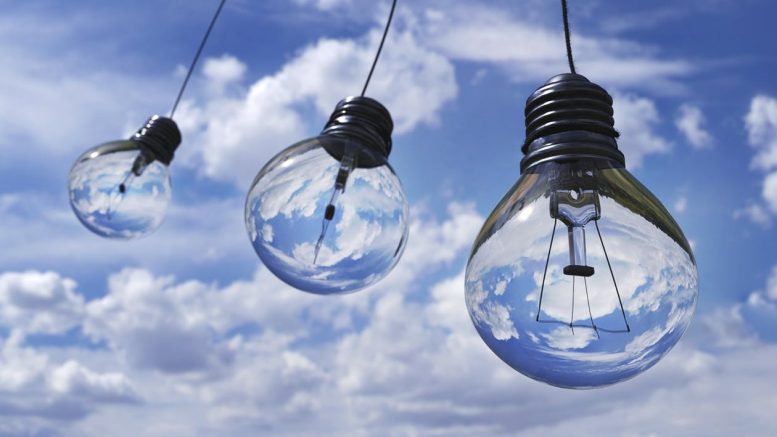 much smaller, the revenue growth of Microsoft Azure was about 90% last year.  Even if you are in the "No plans for cloud" camp, you have to admit that AWS and Microsoft must have something that many organizations want, and both have demonstrated the ability to successfully scale their offerings very quickly.
If your contact centre is not already thinking seriously about the cloud, there might be a lesson to be taken from other software users.
What's the view of cloud software in the contact centre at ground level? Like Marc Benioff says, "cloud computing is a better way to run your business."  Many contact centres are already crawling, walking or racing to the cloud for their core routing, workforce optimization and associated applications.  Recent research by Saddletree Research shows that 14% of contact centres are fully in the cloud and 29% are a hybrid of cloud and on-premises.  Of the remaining contact centres that are completely on-premises, 58% will move to the cloud by 2020.  That's only two years out.  On-premises contact centres will certainly be in the minority very soon.
All those users of software resident in the AWS cloud can't be wrong.  The benefits of Software as a Service (SaaS) available from the cloud are inescapable, whether you are operating a contact centre or an accounting firm.  Consider just a few advantages:
Lowest Total Cost of Ownership: When you compare the cost of owning and using software on-premises with the cost of the same software in the cloud, SaaS is cheaper, hands down, over the lifetime of the software. That should not be surprising given the many factors working in favour of lowest cost: (1) No hardware expense or sizing for peak demand periods or disaster recovery, (2) No hardware maintenance expense, (3) You pay for the computer resources you use at any given time with effortless scaling during peak periods, (4) Significantly reduced IT support cost, (5) Customers receive a portion of the economies of scale benefit enjoyed by the cloud provider, and (6) Customers convert a large one-time capital expense into an on-going operating expense
Continuous and Seamless Upgrades: Updates to large on-premises software systems such as CRM, ERP, accounting and customer service can be expensive and disruptive. On-premises upgrades are often similar in scope to a complete installation of a new system.  That's always a big deal.  With SaaS, upgrades are made continuously in the cloud, at no extra charge, with no changes or interruptions to the customer's operation
Disaster Recovery is Built In: Occasionally you hear about an outage at AWS, but that's about as common as an eclipse of the sun. AWS is being used by tens of thousands of enterprise-class customers for mission critical systems, and AWS has many powerful disaster recovery tools and capabilities in place.
The argument for cloud software in the contact centre is compelling, but many contact centres are just now coming to realize that workforce management software is an especially good candidate for migration to the cloud largely because it avoids many of the perceived risks that still linger about the cloud.  For example:
No Proprietary Customer Information: Workforce management uses no proprietary customer information, so there's little risk of fallout from a data breach
Does Not Rely on Real Time Data – Should minor delays due to latency from connected systems occur (such as ACD), there is no impact on WFM functions including Adherence or Alarm calculation
Not Customer Facing – If the WFM system were to go down in the cloud, automation and procedures are in place for swift return to service even in the worst cases, and the customer would never perceive that a problem existed
Typically purchased independently: WFM is typically purchased independently of the ACD and Recording/Quality Management systems and interoperates with a very wide spectrum of vendors and different types of solutions.  Introducing a SaaS WFM solution will not affect your other systems currently in place.
---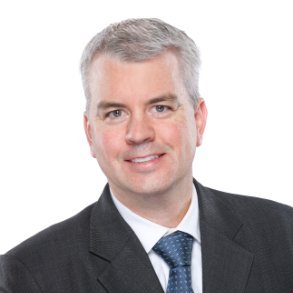 Additional Information
Mike Bourke is SVP & GM Workforce Optimizationat Aspect
For organizations thinking seriously about a cloud contact centre, cloud WFM offers an initial low risk stepping stone.  Aspect recently released Aspect Via Workforce Management, the SaaS version of its rich on-premises WFM solution, now available in the Amazon Web Services Cloud.  Customers can manage their complex workforce challenges with the #1 rated WFM solution available at an affordable price per agent, so even small contact centres can have the best solution in the industry.  If customers decide they want to transition the rest of their infrastructure to the cloud, Aspect offers an easy path to our Aspect Via customer engagement centre.
Learn more about how Aspect Via WFM can be your first step to the cloud in this video.
For additional information on Aspect visit their Website or view their Company Profile