Customer contact technology specialist successfully deploys Conversocial-based solution to support key Argos, Homebase and Habitat Facebook and Twitter channels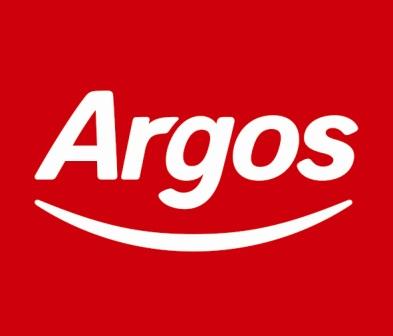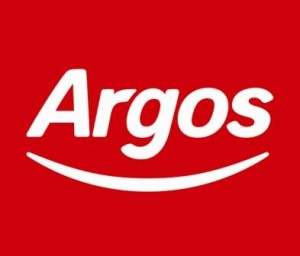 Home Retail Group has successfully gone live with an enterprise social media management platform to further strengthen its multi-channel offering for its Argos, Homebase and Habitat brands. The retail group selected customer contact technology specialist Sabio to deploy a comprehensive social customer service solution that has already enabled Argos social customer service agents to be over 50% more responsive on Twitter, with Homebase agents achieving a similar 45% improvement in Twitter productivity.
Since deploying Sabio's solution in July, based on powerful social customer service technology from Conversocial, Home Retail Group's growing team of social customer service agents has found it significantly easier to engage in conversational marketing as well as reach out to consumers to catch any issues at the earliest stage. Home Retail Group is using the solution to support its Homebase and Argos Facebook sites, as well its key @Homebase_Help, @Homebase_UK, @ArgosHelpers, @Argos_Online and @HabitatUK Twitter feeds.
Initial reporting shows that Home Retail Group's social customer service agents have used Conversocial to process 27% more messages and 23% more conversations for Argos Twitter accounts, and 25% and 35% more for Homebase. The Sabio social media management solution has also helped improve first response times for Argos on Twitter by 17%, Argos on Facebook by 10% and Homebase on Twitter by 37%.
"At Home Retail Group we're committed to accelerating our multi-channel strategy and engaging customers in whichever way they want to interact and shop with us. Working with Sabio's Multi-Channel consultants to help optimise how our customer service team supports the Group's multiple Facebook and Twitter social media accounts is an essential part of this programme," commented Paul Downham, Head of Operations for Contact Centres at Home Retail Group. "With the volume of social media interactions increasing for our Argos, Homebase and Habitat brands it's essential that we have a powerful social platform in place so that our agents can manage higher message volumes more easily."
"Our agents are finding the Conversocial platform fun to use, making social interactions much easier and ensuring faster responses for our customers. We're also finding its productivity is helping in terms of more effective resource management, while more effective reporting means we can eliminate a number of previously manual processes," he continued. "As our specialist customer contact technology partner, Sabio recommended and implemented the Conversocial platform and we're now taking full advantage of its ability to support fast and engaging social customer service."
Built to power enterprise social customer service, Conversocial is a full-service solution for integrating social media and building best-in-class social customer service operations. Key features include the intelligent threading of related messages, easy access to conversation histories for immediate context, as well as intelligent prioritisation filters that help identify those interactions that require an immediate customer service response.

"Social channels are increasingly important for Home Retail Group's brands, so it made sense to extend social channels to their customers and a solution like Conversocial gives them far greater support for managing their Facebook and Twitter activities and other social channels as the volumes scale," added Matt Dyer, Head of Multi-Channel Solutions at Sabio. "Tools such as Conversocial, with their ability to manage work assignments, manage SLAs and prioritise interactions, help organisations such as Home Retail Group to bring enterprise levels of interaction management to their social channels. This important initiative builds on the success of Sabio's major contact centre technology transformation project for Home Retail Group, combining to help improve the overall multi-channel customer experience offered across the Group's major retail brands."