Hillarys transforms contact centre operations with IPI
Contact centre enhancements save £500K in first year, reduce attrition rates, boost customer experience and employee engagement as part of programme of digital transformation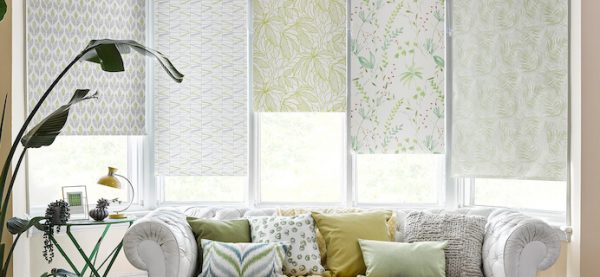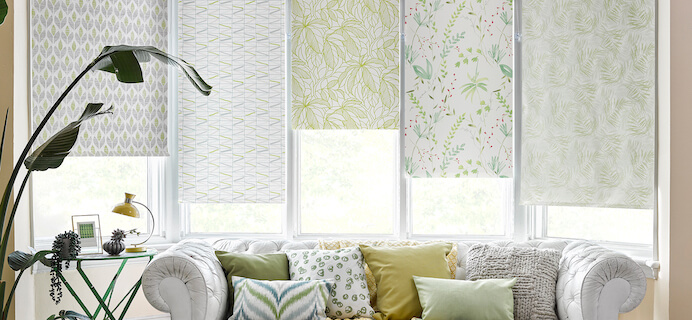 IPI, the digital contact centre specialist, today announced that it has been working with Hillarys, the UK's leading manufacturer and retailer of window blinds, curtains, shutters and awnings to deliver a programme of digital transformation across its contact centres.
IPI has delivered solutions and consultancy to enhance Hillarys' two dedicated call centres, as well as supporting the contact centre operations of a sister company, to better manage its 17K weekly call volume. This strategic approach to IT has both enhanced the customer journey for Hillarys' expanding customer base and improved staff engagement.
Headquartered in Nottingham, Hillarys is the premier blinds company in the UK, owning one third of the market share. For almost 50 years, Hillarys' IT needs have continually evolved to keep pace with the company's growth, with its call centre at the heart of operations.
Hillarys decided to bring in-house its management of outbound calls to improve efficiency and better ensure consistent quality, and turned to IPI to provide an appropriate technology solution. IPI rolled out Avaya's Proactive Outreach Manager (POM) to provide an automated outbound campaign management tool. This implementation alone has saved £500K in the first year on the previous system, allowed the team to blend calls – saving on overtime, and has enabled contact centre staff to work from home. The contact centre team now feels better engaged and attrition rates have dropped significantly to well below the industry average.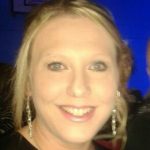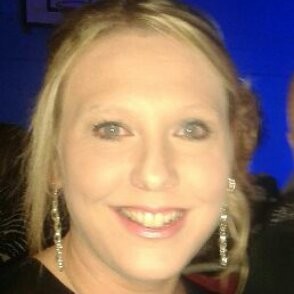 Helen Dodds, Head of Contact Centre at Hillarys, said,
"We are hugely proud of our call centre and the strides we have made as a team to improve our operations at Hillarys,"
"We are committed to investing in our team to deliver changes that foster better working practices. IPI plays a key role in this, delivering both the underpinning technology and the expertise to drive this part of our digital transformation journey."
Over time, IPI's relationship with Hillarys has expanded to now included Computer Telephony Integration (CTI) for Hillarys' call tracking and analysis solution from Infinity. This complex project links together 16 different IT systems and allows Hillarys to better understand the effectiveness of its different marketing activities in facilitating customers' journey from first browsing on its website to picking up the phone.
Following these successful project deliveries, IPI was awarded Hillarys' Nortel CS1000 system support, replacing the incumbent partner who was growing rapidly but at the expense of the service provided. IPI is also working with Hillarys on a staged migration from Nortel to Avaya IP Office with ACCS (Avaya Contact Centre Select) using POM. This will take Hillarys from on-premise hosting, to hybrid, to private cloud in a strategic and phased approach. In addition, IPI is also rolling out AWFOS (Avaya Workforce Optimisation Select) for voice recording and workforce management to the contact centre teams at Hillarys.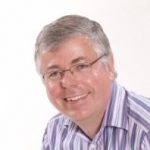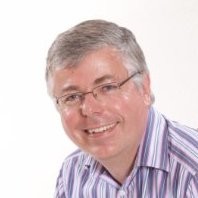 Julian Bond, Head of ICT at Hillarys, said,
"Our customers are eager to connect with us via an increasing range of communications channels; IPI plays a pivotal role helping us select the solutions that best meet these needs and is always mindful that any new tools must integrate with our existing technology stack so we can maximise the value of our previous investments,"
"Over the years, IPI has become much more than a supplier to us, they are a fully trusted partner with an innovative mindset that is rare in the industry. Their unwavering focus on the contact centre market together with their in-house developer capabilities, means IPI has both the vision and the capabilities to help us realise our digital transformation plans."
Moving forward, Hillarys is looking to add AI to its future product roadmap, extending existing solutions to make better use of texting and chat functionality, as well provide greater analysis into customers' journey with Hillarys – all in a bid to improve customers' experiences with the brand.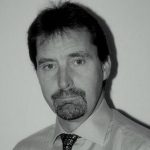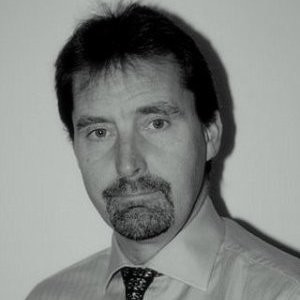 Mike Ing, Managing Director at IPI, commented,
"If Hillarys' approach shows anything, it is that you don't maintain pole position by standing still,"
"Hillarys has continually evaluated its technology to maximise the benefits it delivers to its customers and its staff. Its continued investment in its contact centre – the voice of its brand and the go-to resource for customers – is clearly reaping the rewards – delivering on customer and employee experience, whilst driving internal savings. We look forward to continuing to support Hillarys on their ongoing journey of transformation."
---
Additional Information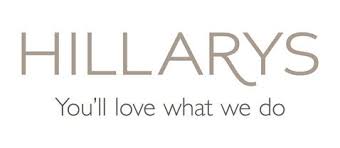 In 1971, Tony Hillary began making blinds in his garage in Nottingham. It truly was a one man operation, with Tony doing everything from the advertising and marketing to the manufacturing and fitting.
More than 45 years later, Hillarys is the UK's market leader in made-to-measure window dressings, manufacturing and selling a huge range of blinds, curtains, shutters and awnings in the UK and Republic of Ireland.
This is done through the Hillarys' brand offering – the original in-home sales and installation service that covers everything from measuring up to installation.
Hillarys employs over 1,200 people over three sites, two in Nottingham and one in Washington Tyne & Wear and has a network of over 900 self-employed Advisors who provide an in-home service, selling and installing core and specialist products.
For additional information on Hillarys visit their Website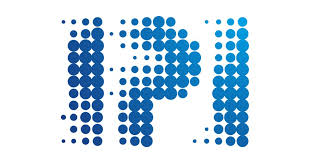 IPI is focused on creating intelligent contact centre solutions that deliver exceptional customer experiences. Founded in 2001, the company has more than 300 customers and support more than four million transactions and 55,000 agents every day.
IPI partners with the industry's leading vendors – including Avaya, Blue Prism, CX Company, Gamma, Genesys, Microsoft, Teleopti, Verint and VMWare – to provide a complete suite of contact centre solutions, available in the cloud, on-premise, or as a managed service. These bespoke solutions cover every component of the contact centre – from call routing, unified communications, networking and security, right up to emerging technologies, such as AI chatbots and Robotic Process Automation. It also offers a range of professional services and devOps support, delivered by its highly accredited team of contact centre experts.
For additional information on IPI visit their Website