Cloud fundamental to Digital Transformation strategies – 72 per cent of organisations are expected to roll out Digital Transformation strategies within the next two years, finds the Cloud Industry Forum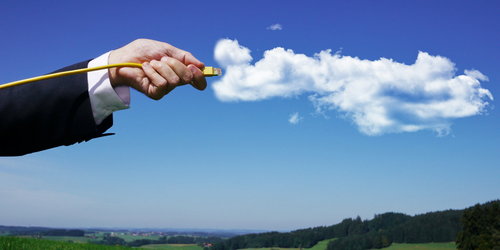 The digital transformation of UK businesses is still relatively immature and too many organisations are only just scratching the surface. While a high proportion of businesses have Digital Transformation in their sights, work is needed if they are to reach their digital potential. This is the key finding of the latest report from the Cloud Industry Forum (CIF).
The report, based on detailed market research conducted in Q4 2015 which polled 250 senior IT and business decision-makers from both the public and private sectors, has found that just 16 per cent of organisations currently have a Digital Transformation strategy in place today. However in two years' time, three-quarters (72 per cent) of those polled expect to have rolled one out.
Alex Hilton, CEO of CIF, stated,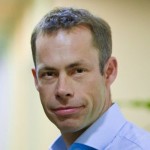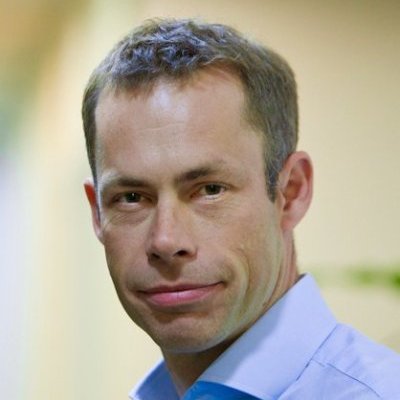 "Cloud computing is the agent of digital disruption, and we can see that there are significant benefits to be had by businesses that pursue both Digital Transformation and Cloud strategies in tandem, "
"This is not marketing hype, Cloud computing and Digital Transformation go hand in hand. 85 per cent of businesses with a Digital Transformation plan have benefited from a tangible competitive advantage. Cloud services, which effectively offer unlimited and dynamic IT resources, form the foundation of Digital Transformation and can facilitate rapid business change.
It is also clear from our research that Digital Transformation strategies serve to directly enhance the effectiveness and benefits of Cloud implementations in their own right."
Key findings include:
13 per cent of organisations that have implemented, or are planning on implementing a Digital Transformation strategy, say that Cloud is critical to it, and a further 80 per cent say that Cloud is important
Implementing a Digital Transformation strategy benefits Cloud users, and those that have are statistically more likely to report experiencing greater benefits from their Cloud deployments
38 per cent of Cloud users with a Digital Transformation strategy say that Cloud has given their organisations a significant competitive advantage. This figure is significantly higher than the number that do not have a Digital Transformation strategy reporting the same (5 per cent).
The cost savings of Cloud users also increases if the organisation has implemented a Digital Transformation strategy (26 per cent average saving) compared to those who have not (9 per cent average saving)
The head of IT/CIO is the most likely to be the driving force behind Digital Transformation, and by some margin at 60 per cent. The next most likely is the CEO/MD in 18 per cent of cases
Around six in ten (59 per cent) organisations that currently have, or are in the process of implementing, a Digital Transformation strategy say that it is designed to steer the use of technology over the next decade
Around four in ten (43 per cent) report that the intention is to achieve better use of data and analytics, and three in ten (30 per cent) report it is to improve innovation abilities
Alex Hilton continued:
"It should come as no surprise that Digital Transformation is creeping up businesses' agendas as they seek to stay ahead of the competition, steer and make better use of technology, attract talent and drive innovation. Although digital transformation strategies are somewhat in their infancy today, seven in ten UK organisations expect to have implemented one by the end of 2017."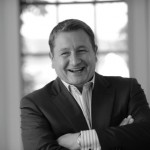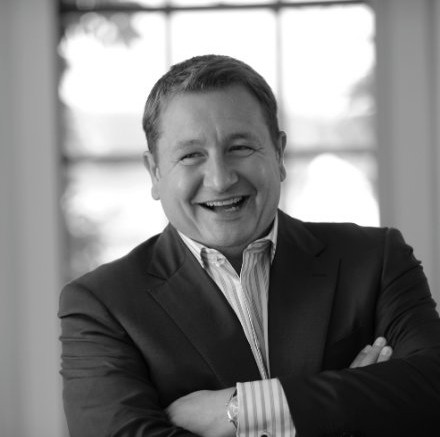 Stephen Ball, Senior Vice President of Europe & Africa at Aspect Software, added:
"Cloud is very much part of the Digital Transformation agenda, and it is clear from this research project that for those companies with plans to digitally transform themselves, struggle to do so without the correct delivery model.
Unbound, at least from a technology point of view, from fixed infrastructure and proprietary IT, businesses using Cloud are free to take more risks and are able to respond quickly to changing market conditions."
---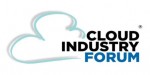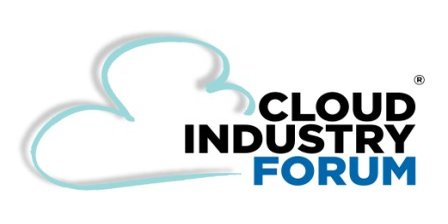 Additional Information

The research is available as a White Paper (17) for CIF Industry members and also as a part of the CIF Individual Membership Programme and can be downloaded by Clicking Here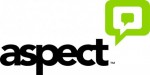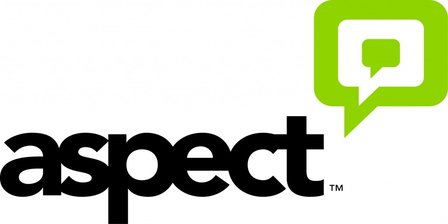 For additional information on Aspect Software visit their Website or view their Company Profile