CRL launches new sales contact centre bolstering ambitious growth plans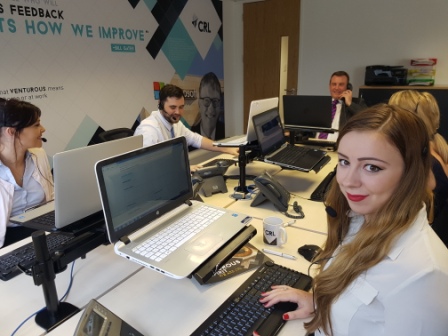 Structural defects insurance specialist CRL has launched a new sales centre to support ambitious growth plans and further enhance its customer service offering.
CRL has made a substantial investment in the state-of-the-art sales centre which is based at the company's Horsham office in Worthing Road.
The new sales centre, which opened on 3rd May, has created 25 new jobs in the sales team, bolstering CRL's workforce across London, Horsham, Liverpool and Newcastle by 35%.
The company estimates that sales from CRL's new sales centre will see turnover increase by more than 25% for 2016/17 and generate further recruitment opportunities in coming months.
Steve Mansour, CEO, said:
"Due to the overwhelming success CRL has experienced in recent years, we have invested heavily in our sales team and the new sales centre to further boost the exceptional customer service we are able to provide our clients.
"I believe that CRL is now firmly established as the country's third largest structural defects insurance arranger and this new facility will give CRL the capability to increase our share of the marketplace even further.
"We have invested in the very latest technology and systems to ensure we are easy to do business with. For example, the sales centre incorporates the latest phone system technology to boost productivity, collaboration and mobility for the company.
"We are passionate about delivering exceptional customer service and the new sales contact centre is testament to this commitment."
The specialist team arranges structural defects insurance for contractors, developers, builders, housing associations and architects to protect thousands of new build properties and conversions throughout the UK and Ireland.
The in-house team assist in sourcing fast, flexible cover and are dedicated to providing the highest quality of customer service; In a recent independent customer survey 97.5% of those surveyed would recommend CRL to their friends and family.
---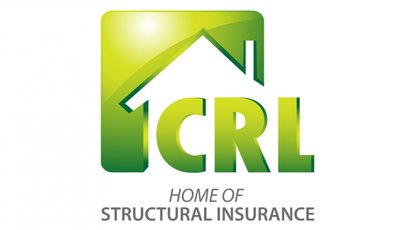 Additional Information
For additional information about CRL visit their Website
Photo caption: Members of CRL's sales team in the new sales contact centre in Horsham