Freedom Finance Enhances Customer Experience with Noble Systems Blended Solution – Noble Systems have announced that Freedom Finance is looking to enhance its customer experience with the Noble Enterprise Solution.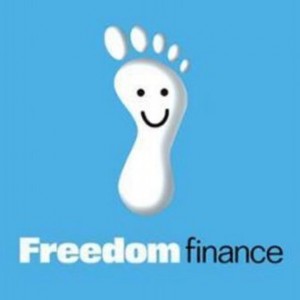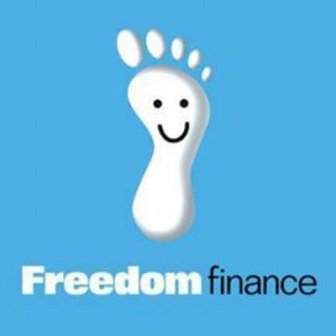 Freedom Finance recently reviewed the contact centre technology market with a view to replacing their unsupported legacy dialler; they engaged multiple vendors to evaluate their ability to meet the organisation's current and future requirements. Noble Systems was eventually chosen following a deep-dive review of the shortlisted technologies and the vendors – including product roadmap, support and implementation.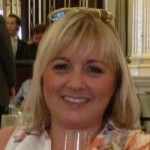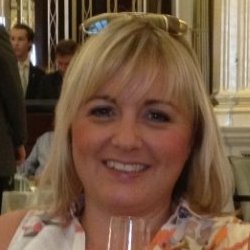 "It was important that we chose the right technology and partner to deliver against our requirements. Freedom Finance selected Noble Systems because of the immediate and longer term benefits that the technology offers", says Nicola Georgiou, Managing Director of Freedom Finance.
"We fully intend to leverage the broad range of value-add modules and platforms that are available via Noble".
Historically, Freedom Finance had operated disparate teams to manage inbound and outbound customer communications, largely because legacy platforms did not adequately support blending.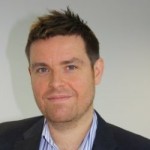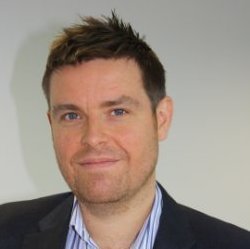 "True blending is a huge win for Freedom Finance" commented Alan Hill, Operations Director. "With Noble Systems we are able to fully utilise all of our contact centre resources, either by keeping inbound agents busy with outbound work or supplementing outbound teams with inbound agents during exceptionally busy periods".
The implementation of the Noble Composer agent desktop will allow Freedom Finance to introduce greater uniformity to the way agents handle calls. Mandatory scripts and statements will become part of the workflow, as will prompts for agents to ask questions and/or request additional information from the customer. Composer will also reduce the overall call duration by automating a variety of actions, such as the simultaneous updating of CRM and Dialler database with call outcomes.
Colin Chave, General Manager of Noble Systems EMEA, said "One of the main advantages that Freedom Finance will experience with the unified Noble platform is improved visibility of agent activity via a multitude of reports and dashboards through Noble's management interfaces. In addition, the introduction of new IP telephony from Noble will give Freedom greater operational flexibility, including hot-desk capability and ease of adding and amending user profiles".
Freedom Finance has survived the recent financial crisis where many of their competitors did not. Now that the financial market has improved, this strategic investment will allow Freedom Finance to become more efficient on behalf of their existing clients and to attract new partners in the future.
---
About Noble Systems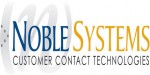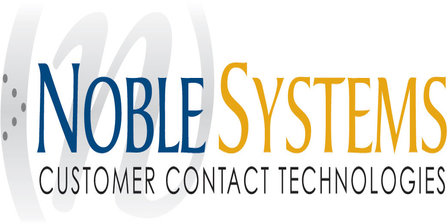 Noble Systems is a global leader in the customer communications industry, providing innovative solutions for Unified Communications, Business Process Management and Analytics. Tens of thousands of agents at 4,000+ client installations worldwide use Noble platforms to manage millions of customer contacts each day. Noble offers a unified suite of multi-channel inbound, outbound and blended contact processing, strategy planning, and resource management tools for companies of all sizes. Our premise, cloud and innovative premise/cloud hybrid platforms include ACD, predictive dialling, blended processing, recording and monitoring, IVR, messaging, interaction analytics and workforce management.
For additional information visit the Noble Systems Website