PCI Pal and Pay360 by Capita host 'The Future of Payments and Compliance'

PCI Pal, the specialist provider of secure payment solutions for contact centres, and its partner Pay360 by Capita, are together hosting 'The Future of Payments and Compliance' event to help organisations understand the latest PCI compliance obligations and the latest trends
The event, which takes place on Thursday 21st February in London, invites financial directors, compliance managers, contact centre managers and heads of cyber security to discuss the current trends and future innovations in combatting credit card data breaches in contact centre environments.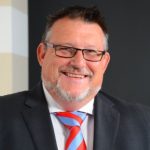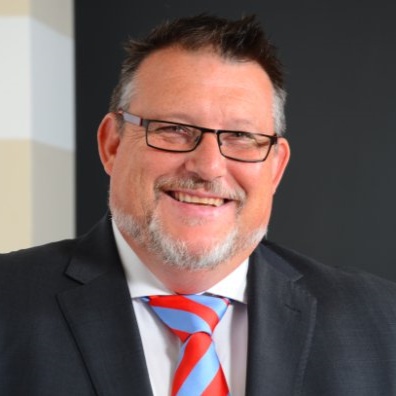 Tony Smith, Sales Director EMEA of PCI Pal said:
"Following the various high-profile credit card data breaches and subsequent high financial penalties that have been in the headlines, our event provides delegates with a timely updated on how best to protect their customer's payment card data. We will be discussing how PCI compliance and data security can be achieved in contact centre environments, as set out by the Payment Card Industry Security Standards Council (PCI SSC).
"Alongside our partners, Pay360 by Capita, we look forward to providing an insight into the trends and future innovations of payment security and compliance, and to offering expert advice and case study examples of how best to protect customers' payment card data, in a world where digital breaches are seemingly becoming all too common."
---
Additional Information
The Future of Payments and Compliance event is taking place on 21st February from 1:00pm until 4:15pm at Capita Pay360, 30 Berners Street, London, W1T 3LR.
To register for the free event, Click Here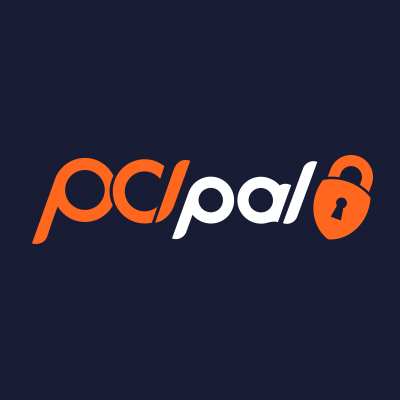 PCI Pal is a specialist provider of secure payment solutions for contact centres and businesses taking Cardholder Not Present (CNP) payments. PCI Pal's globally accessible cloud platform empowers organisations to take payments securely without bringing their environments into scope of PCI DSS and other card payment data security rules and regulations.
With the entire product portfolio served from PCI Pal's cloud environment, integrations with existing telephony, payment, and desktop environments are simple and light-touch, ensuring no degradation of service while achieving security and compliance.
PCI Pal has offices in London, Ipswich (UK) and Charlotte NC (USA).
For more information on PCI Pal visit their Website