PCI Pal®, the global provider of cloud-based secure payment solutions, is confirmed as an exhibitor and speaker at this year's PCI London conference. Chief Information Security Officer for PCI Pal, Geoff Forsyth, will offer guidance on what CISOs need to consider from a card payment privacy, compliance and security perspective in 2021.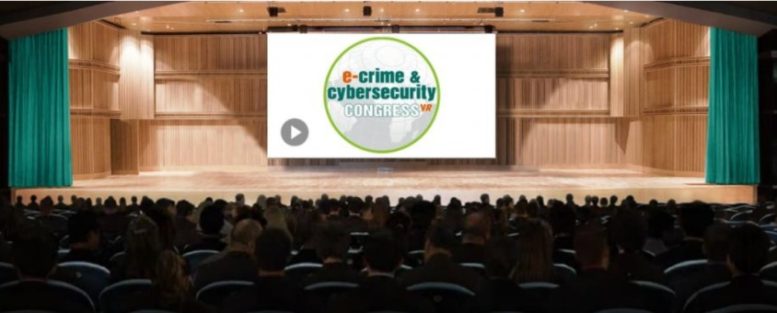 During the conference, which is this year being hosted as a virtual online event on Thursday 21st January, Geoff Forsyth will discuss preparing for PCI DSS 4.0 security as a continuous process, in addition to understanding the implications of ensuring payment security and compliance, for remote workers.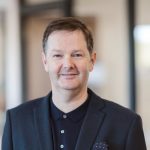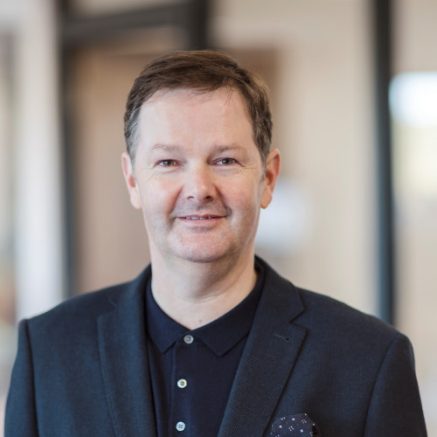 Confirms Geoff: "We are looking forward to participating at PCI London and to providing advice to delegates on what we believe are the five key agenda items for CISOs in 2021.  As well as discussing Brexit and the ramifications for payment security having left the EU, I will also offer practice advice relating to compliance in the cloud in addition to demystifying PSD2, 'Soft Declines', SCA Exemptions and 3DS2.2 within our education seminar."
For any business transacting Cardholder Not Present payments, PCI London 2021 aims to examine the latest pressing issues, including the reasons for non-compliance, while suggesting cost-effective solutions and lifting the lid on PCI DSS 4.0. It will provide critical insights and information on combatting fraud, and ensuring payment security and card data privacy.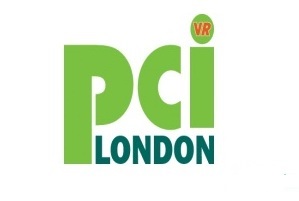 To register for PCI London, Click Here
PCI Pal® is a leading provider of SaaS solutions that empower companies to take payments securely, adhere to strict industry governance, and remove their business from the significant risks posed by non-compliance and data loss.  Our mission at PCI Pal is to safeguard reputation and trust by providing our customers with secure Cardholder Not Present payment solutions for contact centres and businesses.
Our products secure payments and data in any business communications environment including voice, chat, social, email, and contact centre.  We are integrated to, and resold by, some of the worlds' leading business communications vendors, as well as major payment service providers.
The entirety of the product-base is available from our global cloud platform hosted in Amazon Web Services ("AWS"), with regional instances across EMEA, North America, and ANZ.  PCI Pal products can be used by any size organisation globally, and we are proud to work with some of the largest and most respected brands in the world.
For additional information on PCI Pal view their Company Profile