Elevating customer service strategies for a successful Golden Quarter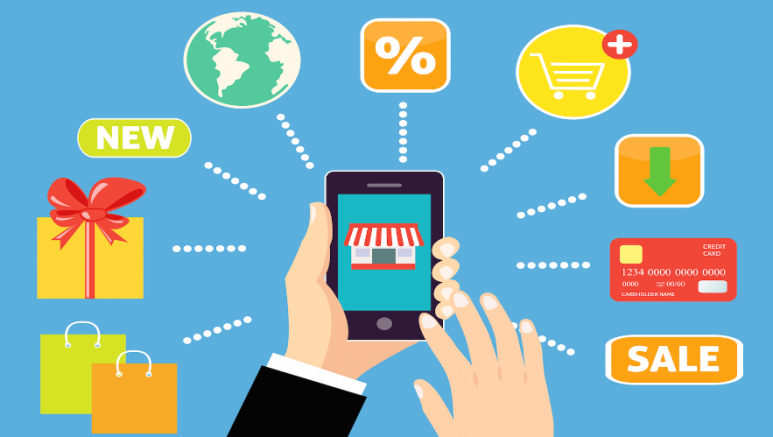 The golden quarter offers retailers an opportunity to maximise their revenue by offering enticing deals and discounts to attract customers. However, as we approach the period, there is some uncertainty about what retailers should expect this year. According to research from Retail Economics, the mix of rising fuel prices, energy bills, mortgage rates and food have contributed to households having around £3bn less to spend this Christmas, compared with 2022.
However, alongside reduced customer spending, we have observed another growing trend: rising customer expectations. In September 2023, there was a significant rise in Trustpilot reviews recorded for our clients with a 180% increase compared to September 2022. This implies that despite consumer spending dipping, customers are becoming more concerned about the quality of customer service and are more likely to share their experiences publicly. Whilst positive reviews can be beneficial for businesses, there is also a reputational risk associated with receiving negative ones.
With this combination of declining consumer spending and rising service expectations, retailers need to ensure they are offering high-quality customer service. According to our research, nearly half (47%) of consumers have stopped purchasing from a brand altogether due to a negative customer service interaction. Unfortunately, all it takes is one bad customer service experience for consumer loyalty to be irretrievably lost.
Often during the golden quarter frenzy, customer service takes a backseat with many businesses prioritising their marketing and advertising spending over consolidating their customer support strategy. In fact, last year, retailers were projected to spend an additional £446m on advertising during the final quarter. In comparison, when we surveyed in-house customer service professionals earlier in the year, just 38% said they currently offer 24/7 customer service or support outside of regular working hours. Whilst this offering is important all year round, providing it during the golden quarter is paramount to coping with an influx of queries.
Putting the customer first
With individuals and households feeling financial strain, supporting shoppers over the golden quarter is a crucial responsibility of retailers. Often when customers have affordability concerns, they tend to have more questions and expectations from the companies they engage with. In response to this, customer service teams need to provide clear and never misleading communications. Providing transparent communications about any changes in pricing, fees or policies that may affect customers will avoid any confusion.
Clear communication is particularly important for any retailers offering buy now pay later (BNPL) schemes. The BNPL sector is forecast to grow by approximately 25% a year between 2022-2028, suggesting we are likely to see an influx of customers using it this Christmas. In line with this growth, support agents should direct customers to budgeting guidance and financial management support to help them make smarter decisions with their shopping. But beyond that, it suggests to customers that the retailer is there for them, which will increase loyalty in the long term.
Utilising supportive technology
Using assistive technologies is paramount to efficiently managing customer service communications, especially during high-demand periods. The integrations of automated systems like chatbots and the implementation of AI give businesses the opportunity to streamline enquiry handling, reduce response times and even yield some cost savings.
Chatbots are a useful tool, functioning as virtual assistant's adept at handling simple enquires, including FAQs, without the need for human intervention. While it remains essential to ensure that human operators are readily available for customer interactions when required, the strategic use of chatbots frees the existing team's time. This allows them to dedicate their valuable time to resolving more sensitive and complex issues, including those surrounding affordability.
Planning for the quarter
Retailers are likely to be apprehensive as the golden quarter approaches and household budgets are being squeezed. With economic conditions as they are, impressing and building loyalty with customers is business critical. But to stand out from the crowd and ensure that customers have a positive customer experience, it is essential that retailers evaluate their support strategies. A holistic support strategy should not only make for a streamlined experience where queries are handled quickly but also protect the customer's best interests.

Martin Brown is CCO at FM Outsource
FM Outsource provides a high-quality call and message answering service by a team of expert UK advisors. Its highly trained team can plug the gap during busy times or be on-hand 24/7 to answer calls, emails, social media messages, live chats, WhatsApp messages and texts.
As customer service consultants, it does more than simply answer calls. It provides no-nonsense advice to improve quality whilst reducing costs. As well as offering outbound customer contact, emergency cover, recruitment and training, and technology.
For additional information on FM Outsource visit their Website