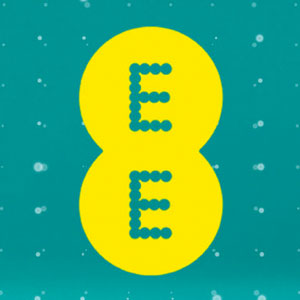 EE has revealed Londonderry/Derry in Northern Ireland as the location for its new customer service centre as its UK recruitment drive gathers pace.
The new site will be managed by Convergys and will open in late spring. In February the operator disclosed its plans to bring over 1,000 jobs back to the UK from overseas call centres, and the location of the remaining roles will be unveiled in due course.
The move is part of EE's wider plans to improve its customer care reputation and become number one for service as well as network. Last month Mobile reported that EE was spending £50m on its internal systems to improve performance to compliment its jobs drive.
EE CEO Olaf Swantee said: 'EE has delivered the UK's biggest, fastest and most reliable mobile network. I am immensely proud of what we have achieved and I am now determined that within 18 months, I will be able to say that EE has done for customer service in the UK what it has done for networks.
'Returning over 1,000 customer jobs to the UK from overseas call centres is a significant part of the strategy to achieve this goal. That's why I am delighted to announce the opening of our new customer service centre in Northern Ireland. This is great news for both job seekers in Londonderry/Derry and our customers across the UK.'
Convergys CCO, Mike Wooden, added: 'By combining our extensive experience supporting many of the world's top telecommunications companies with the highly skilled and talented workforce in this region we can create a delivery centre that will generate meaningful benefits for Convergys clients, and more importantly, extensive career opportunities for the local workforce.'