Eckoh have announced that it has secured a significant new four-year contract with its UK channel partner, Capita Customer Management.
Eckoh will provide its advanced call management technology to a leading Mobile Virtual Network Operator. The collaboration will deliver EckohROUTE, which offers contact centres cloud-based call distribution and management, real-time dashboard reporting, self-service integration and the flexibility to integrate with other systems.
Hosted on Eckoh's carrier-grade platform, the service will enable the client to manage call delivery and distribution, emergency prompts, emergency call delivery and opening times. Eckoh will initially develop a number of self-service applications for the MVNO that fully integrate with EckohROUTE. Eckoh's hosted platform will also allow the client to fulfil its longer term customer self-service functionality objectives.
Since the partnership was created in 2013, Eckoh has won three new contracts via Capita, worth a total of £15.0m in revenues to Eckoh over the life of those agreements, and this latest contract further builds on this figure and the Company's successful partnership. The service is planned to go live in the spring of 2017.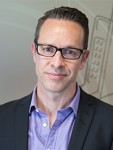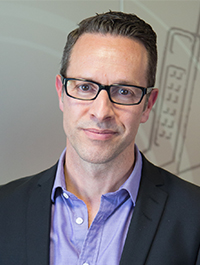 Nik Philpot, Chief Executive Officer at Eckoh, commented :
"We are delighted to be working with Capita on this significant new customer contact solutions contract. With the deployment of our sophisticated and proven call management solution, the client will be able to offer an unparalleled, responsive customer self-service experience.
Today's announcement reinforces our market-leading position in delivering call management infrastructure solutions as well as demonstrating the value of our strategic channel partner relationships."
---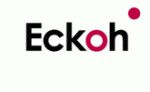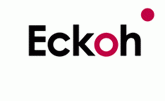 Additional Information
For additional information on Eckoh visit their Website or view their Company Profile