Best end-to-end Customer Engagement Provider 2018 award goes to the Eckoh Experience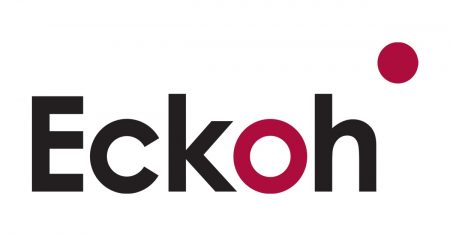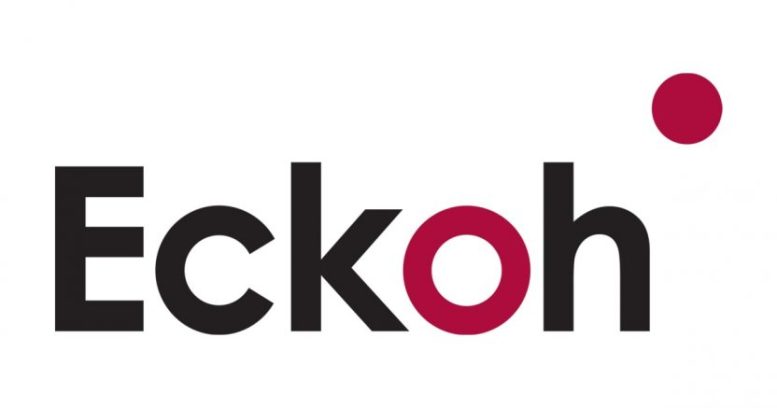 Eckoh plc, the global provider of secure payment products and customer contact solutions, has won the Best End-to-End Customer Engagement Provider award at the recent TMT Awards 2018.
TMT's (Technology, Media, Telecoms) Telecoms Awards are now in their third year and aims to reward the most respected businesses in the increasingly vital communications industry to ensure that customers can connect with their key stakeholders regardless of whether they are in the next office, or across the globe. Award winners are chosen through a combination of votes gathered from TMT's network of respected industry partners and their own rigorous in-house research.
Eckoh's win was secured through its comprehensive experience portfolio covering secure payments, customer engagement and support solutions. Proving the success of each element of the portfolio Eckoh was able to demonstrate innovation in secure payment technology as well as showcase the industry recognition for its solutions and innovation. As one of the only portfolios to combine Omni-Channel engagement with PCI DSS secure payment solutions it was clear that there were significant differentiators to Eckoh's entry.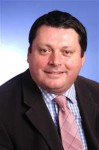 Tony Porter, Global Head of Marketing at Eckoh, commented:
"It's a great achievement for to have won this award for Eckoh Experience and we're delighted that its unique combination of payment and engagement solutions has been recognised.
We're always seeking the very best technology solutions for today's contact centres and their customers and we firmly believe that good customer service is to allow customers to engage on their channel of choice and to pay securely using their payment method of choice.
This is a great example of that approach and makes a vital contribution to keeping contact centres at the forefront of customer engagement."
---
Additional Information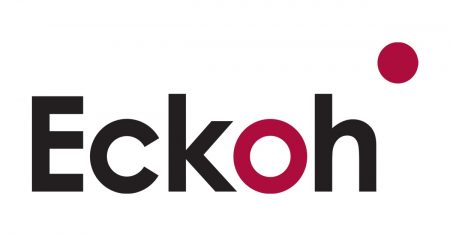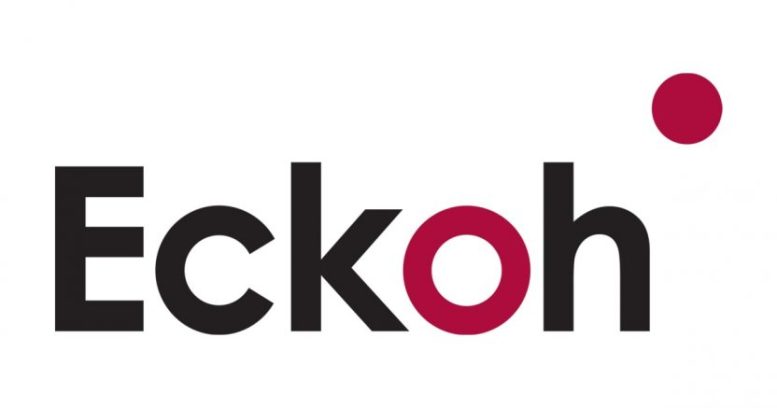 Eckoh is a global provider of secure payment products and customer contact solutions, supporting an international client base from its offices in the UK and US.
Our suite of secure payments products, which can be hosted in the Cloud or deployed on the client's site, removes sensitive personal and payment data from contact centres and IT environments. The products offer merchants a simple and effective way to reduce the risk of fraud, secure sensitive data and become compliant with the Payment Card Industry Data Security Standards ("PCI DSS") and wider data security regulations. Eckoh has been a PCI DSS Level One accredited Service Provider since 2010, processing over £1.5 billion in card payments annually.
Eckoh's customer contact solutions enable enquiries and transactions to be performed on whatever device the customer chooses, allowing organisations to increase efficiency, lower operational costs and provide a true omni-channel experience. We also assist organisations in transforming the way that they engage with their customers by providing support and transition services as they implement our innovative customer contact solutions.
Our large portfolio of clients come from a broad range of vertical markets and includes government departments, telecoms providers, retailers, utility providers and financial services organisations.
For additional information on Eckoh visit their Website, view their Company Profile or email