Eckoh's Secure Payment Portfolio wins the Anti-Fraud Solution of the Year 2019


Eckoh, the global provider of Secure Payment products and Customer Contact solutions, is pleased to announce it has won the Anti-Fraud Solution of the Year at the Payments Awards 2019.
For this prestigious award, Eckoh submitted its entire Secure Payment portfolio, to demonstrate how its diverse range of PCI DSS compliant solutions helps to secure payments across all channels. The Eckoh Payment Portfolio includes:
– CallGuard – for taking secure payments over the phone with a contact centre advisor
– EckohPay – for taking Self-Service automated payments via phone, web, mobile app or SMS
– ChatGuard – for taking secure payments over a live web chat with a contact centre advisor, or with a Chatbot
– E-Wallet – using e-Wallets such as Apple Pay, Google Pay, PayPal or Pay by Bank app to take payments over the phone. With these solutions merchants can offer their customers their payment method of choice.
Now, in their seventh year, the Payments Awards are regarded as the benchmark for quality in the card and payment sector. They recognise nominees, individuals, companies and organisations who have launched and implemented the most outstanding payments solutions, initiatives and projects during the past year.
Eckoh came out on top in the Anti-Fraud category over strong competition from thirteen other finalists. The award was collected by Tristan King, Business Development Manager at Eckoh at the gala dinner held at the London Marriott, Grosvenor Square on 13 November 2019.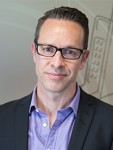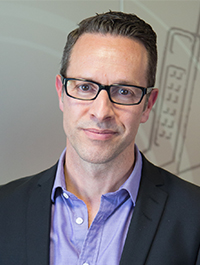 Nik Philpot, CEO at Eckoh, commented:
"It's a great achievement for Eckoh to win this award and an important recognition of the breadth of our Secure Payment portfolio. This comprehensive offering is unique to Eckoh in being able to offer simple, secure and compliant payments across all channels.
We're always seeking the very best solutions for today's contact centres so they can keep pace with fast-changing technology and meet increasingly demanding expectations from customers. We firmly believe that good customer service is to allow customers to engage on their channel of choice and to pay securely using their payment method of choice. This award is a great example of how we have achieved that, so contact centres can continue to stay at the forefront of customer engagement whilst maintaining the highest levels of security."
---
Additional Information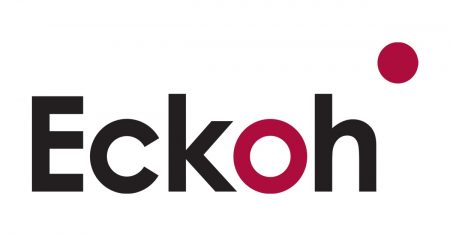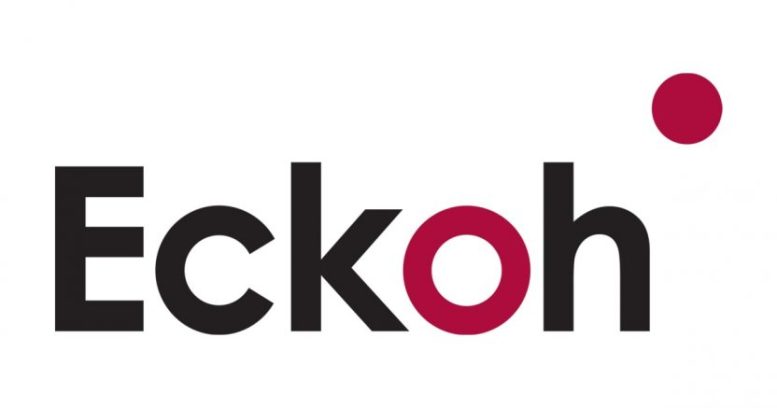 Eckoh is a global provider of Secure Payment products and Customer Contact solutions, supporting an international client base from its offices in the UK and US.
Our Secure Payments products help our clients take payments securely from their customers through all engagement channels. The products, which include the patented CallGuard and ChatGuard, can be hosted in the Cloud or deployed on the client's site and remove sensitive personal and payment data from contact centres and IT environments. They offer merchants a simple and effective way to reduce the risk of fraud, secure sensitive data and become compliant with the Payment Card Industry Data Security Standards ("PCI DSS") and wider data security regulations.
Eckoh has been a PCI DSS Level One Accredited Service Provider since 2010, securing over £2bn in payments annually.
For additional information on Eckoh visit their Website or view their Company Profile