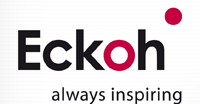 Eckoh scooped three awards at the Hertfordshire Business Awards ceremony, held at Knebworth House 28th November 2013. The Hemel Hempstead based company collected trophies for the 'HR Excellence Award', 'The Innovation Award' and the highest accolade 'Company of the Year'.
As well as recognising the company for its outstanding employee engagement practices, Eckoh was commended on its innovative work at RCI Financial Services Ltd which provides finance services to customers of car dealers: Renault, Nissan and Dacia RCI. Eckoh designed and implemented a three-part integrated Payment Card Industry Data Security Standards (PCI DSS) compliant payment solution which has increased the efficiency of their contact centre, reduced call queues and improved security when taking payments.
The Company of the Year Award is awarded to the company that in the view of the judges has demonstrated the highest level of achievement out of all those businesses who were nominated in any of the 14 categories.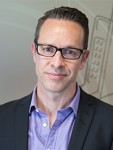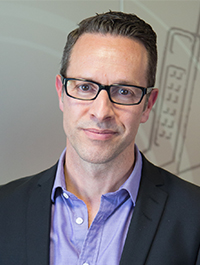 Nik Philpot, CEO of Eckoh says,
"We're thrilled and delighted to have won these three awards and especially proud that Eckoh has been selected as Company of the Year. Over the last decade Eckoh has forged its way to become the UK's largest provider of multi-channel customer service and secure payment solutions, and throughout that time we have always been based in Hertfordshire.
Within the last 12 months alone we have completed a major acquisition, secured our largest ever contract and seen our market value double. Receiving this prestigious set of awards culminates a year in which we have made tremendous progress as well as appreciating the creativity and innovation that has always been a key part of Eckoh's proposition. But most importantly it justly rewards the hard work and dedication of our talented team of people to whom Eckoh owes its entire success and I would like to personally thank all of them for the huge contribution they have made which has led to this tremendous achievement."
---
Additional Information
For additional information see Eckoh's Company Profile