Eckoh, the global provider of secure payment products and customer contact solutions, has been shortlisted for the Payment Innovation of the Year Award at the Payments Awards 2017.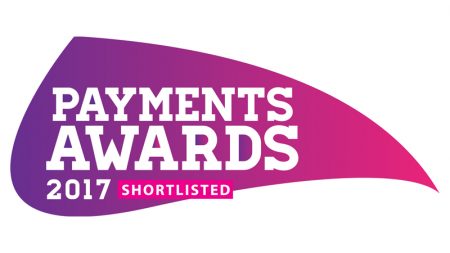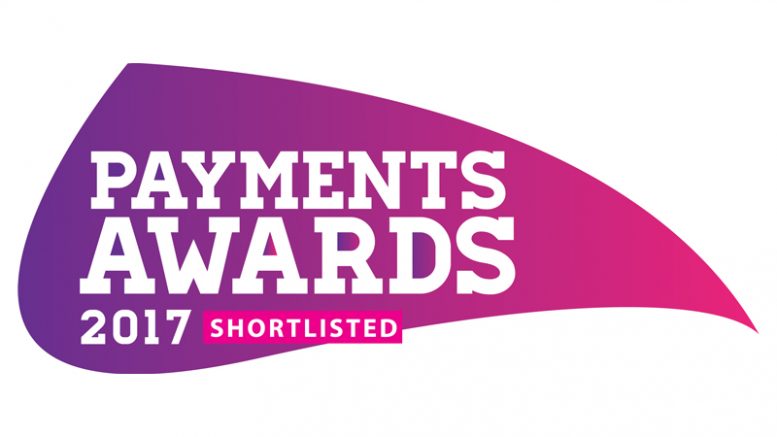 Eckoh's submitted their unique and ground-breaking Apple Pay payment solution for use over a telephone call.  Eckoh, with Worldpay, created the breakthrough solution for secure telephone payments via Apple Pay which went live in October 2016. It was the world's first such payment and leverages market-leading Apple eCommerce payment methods, applied in a novel way to telephone calls.
Organised by FSTech and sister title Retail Systems, the Payments Awards recognise excellence and innovation in the payments sector. Now, in their 5th year, the awards are regarded as a benchmark in the card and payment sector, distinguishing nominees, individuals, companies and organisations who have launched and implemented the most outstanding payments solutions, initiatives and projects during the past year.
This year's winners will be announced at the Payments Awards Gala Dinner and Ceremony on 16 November 2017 at the London Marriott Hotel, in Grosvenor Square.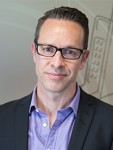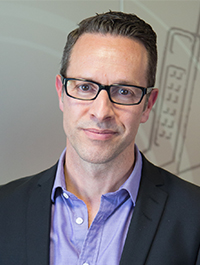 Nik Philpot, CEO at Eckoh, commented:
"We are extremely pleased to have been recognised for our innovative solution that helps contact centres to stay right up to date by offering the latest secure payment options.  We're committed to bringing the latest and best solutions to the market without ignoring traditional engagement channels.
Creating a solution for Apple Pay over the phone recognises that value of contact centres in delivering secure and exceptional customer experiences. We're looking forward to learning the results."
---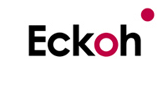 Additional Information
For additional information on Eckoh visit their Website or view their Company Profile