After incorporating on September 4, 2002, Parker Software is now celebrating its fifteenth year in business. The contact centre software provider has evolved from a one-man start up to an international operation – and there is still scope for growth.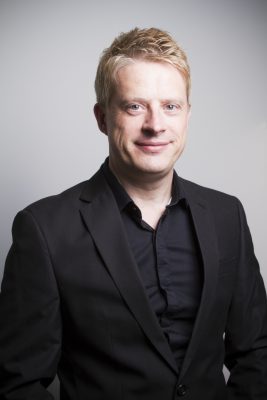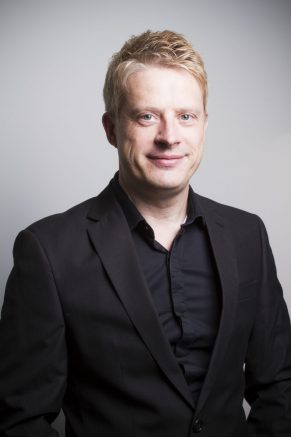 Stephen Parker, founder and CEO commented,
"I first opened Parker Software with little else but a self-developed product and website," "Fifteen years on, that start-up has gained over 10,000 customers in over 100 countries, and employs teams across Stoke-on-Trent, Manchester and Orlando. It's been a phenomenal journey, and I'm delighted to be celebrating such a significant milestone."
Today, Parker Software is a multi-million-pound company specialising in enterprise contact centre deployments. Through its two core products, WhosOn and ThinkAutomation, the business has grown to become a global leader in live chat software and robotic process automation. The solutions are used by service departments across the likes of Xerox, Aviva and Ford to engage customers and automate the related admin processes.
"In essence, Parker Software came into being through the motto: if it doesn't exist, build it yourself," Stephen explains. "Back in 2002, I hosted a web server in the corner of an office. I needed a way of knowing who was on the website so that I could update the server without kicking off visitors.
"No such tool existed, so I built my own. A year later I added live chat to this web tracking tool, and our flagship product, WhosOn, was born. WhosOn has grown to become one of the longest standing live chat solutions in existence, and is built to meet the requirements of busy international contact centres.
"Then, when demand for WhosOn began to spiral, I needed a tool to help me with order processing. The right data migration tool didn't exist, so again, I built my own. That led to the creation of our second product – automation platform ThinkAutomation. Today, ThinkAutomation is used by thousands of service teams across the world to detect customer sentiment, sync messages to CRMs or databases, automate telephony systems, and a host of other functions.
"As the products thrived in their respective markets, the team also grew. We've built a custom HQ in our home-town of Staffordshire, expanded into Manchester and Florida, established dedicated support, marketing, development, sales, service and finance departments, and, hopefully, made life easier for our clients and their customers.
"I'm thrilled to be marking 15 successful years in such a competitive tech market, and can't wait to see what the future holds."
---
Additional Information

Parker Software is the brainy software house behind WhosOn and ThinkAutomation. We specialise in the development of live chat and business process automation software, and have risen to become the UK leader in these markets.
For additional information on Parker Software visit their Website