Echo Managed Services supports Electoral Commission with EU Referendum campaign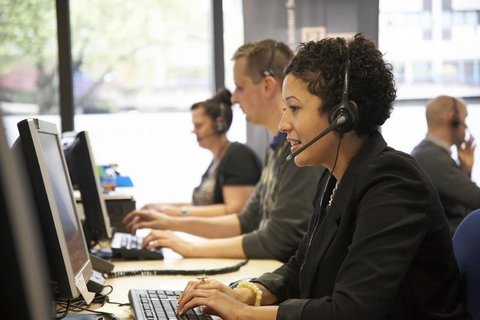 Outsourced customer contact specialist, Echo Managed Services is to support the Electoral Commission in the run up to the highly publicised EU Referendum in June 2016.
The Electoral Commission, the independent body set-up to support elections and referendums across the UK, is launching a nation-wide public awareness campaign this May to give people all the essential information they need to cast their vote in the EU Referendum on 23 June.
Enquiries from voters across England, Scotland and Wales will be directed towards a single helpline which Echo will manage.
The Echo team will have a vital role in ensuring that callers are given information on how to register to vote to take part in the historic poll as well as talking callers through the eligibility criteria for voting and the process of voting itself. The Referendum helpline will be handling calls in both English and Welsh.
Karen Banfield, Contact Centre Director at Echo, said:
"This will be Echo's fifth year working with the Electoral Commission, and for the EU Referendum campaign we are anticipating a high volume of calls as there has already been a high level of public and media interest. To oversee the fluctuating volume of enquiries, Echo will be delivering an agile operating model which can effectively scale up and down based on demand.
"The helpline will be the first port of call for those with questions about the Referendum and the voting process, and so Echo's advisors will undertake thorough training to ensure they possess all the relevant background knowledge and insight to effectively deal with all manner of enquiries."
Karim Aziz, Deputy Head of Media and Public Affairs at the Electoral Commission added:
"June's historic EU Referendum is likely to see large numbers of people call the Commission for advice on how to take part in the poll including what to do if they are going to be away on 23 June. We're pleased to be working with Echo to ensure voters receive all the information they need to be able to cast their vote with confidence."
---
Additional Information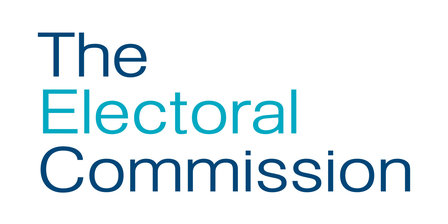 The Electoral Commission is an independent body set up by the UK Parliament. Their aim is integrity and public confidence in the UK's democratic process. They regulate party and election finance and set standards for well-run elections and are responsible for the conduct and regulation of referendum held under the Political Parties, Elections and Referendums Act (2000).
For additional Information on The Electoral Commission visit their Website
Echo Managed Services is a specialist outsourced provider of complex multi-channel customer contact services, comprehensive debt recovery solutions and the developer of the market leading water customer care and billing system, RapidXtra. Echo combines best practice technology and processes with highly skilled and knowledgeable people to provide public and private sector organisations with end-to-end customer contact capabilities.
For additional information on Echo Managed Services visit their Website