ECCCSA breaks records with more nominations than ever before!
– Nominations for an ECCCSA increase by 21% this year
– Increase in European representation with entrants from 24 countries
– Finalists will be announced 9 August 2019
– Winners will be celebrating at the prestigious awards evening on 26 November 2019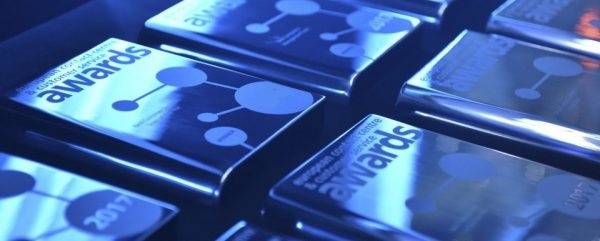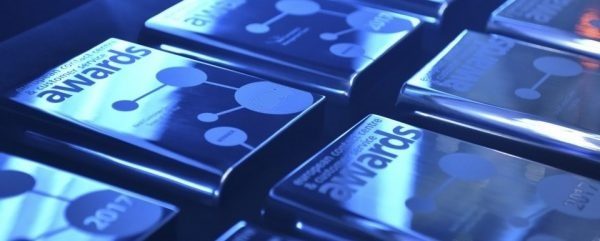 A record number of nominations has been verified as the deadline passed for entering the European Contact Centre and Customer Service Awards 2019. The ECCCSAs are the customer contact industry's largest and most prestigious awards programme in Europe and identifies those that are leading the industry with innovative projects and teams.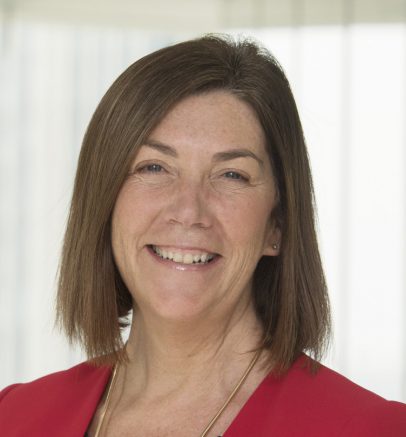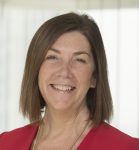 As the deadline closed, Chair of the Judges Ann-Marie Stagg said,
"Once again have seen an uplift in the number of entries which represents an increase in the number of projects and teams who have done something brilliant that deserve to be recognised."
"We've also seen an increase in the number of countries taking part with Malta, Serbia, Bosnia, Belgium and the Ukraine participating for the first time. With 24 European countries taking part this year the ECCCSAs are growing its footprint in Europe. Having read through all the entries it's clear that our industry continues to work hard to deliver great customer and colleague experiences."
The first phase of judging has commenced with a panel of expert industry judges reviewing the online entries. This will decide the Finalists who will be announced on 9 August 2019. Finalists will be in with a chance to win Gold, Silver or Bronze at the awards evening on 26 November 2019 hosted by Fiona Bruce, TV presenter and journalist, at Evolution in London.
To determine the winners, all Finalists will receive either a site visit or be invited to present to a panel of expert judges in London. This process will enable the judges to scrutinise the nominations and to identify those that have not only delivered excellence but surpassed the other entries.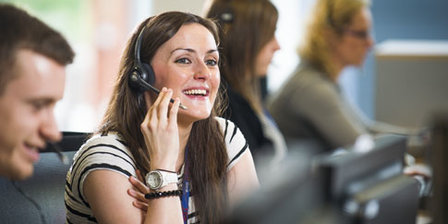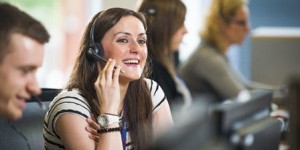 According to one of last year's winners, Tesco Mobile Capita, the judges really know their stuff:
"Although we were nervous before we went in to meet the judges, they quickly put us at ease. Our presenters got so much out of this and found the whole judging process to be a really rewarding experience."
"We find the face-to-face judging is a crucial stage in the process," says Ann-Marie. "Sometimes a well written entry can have less substance than we expect, and so it's critical that our judges have the opportunity to challenge the nominees and gather evidence to support the nomination. It's a time-consuming process, but essential to ensure that anyone who walks away with an ECCCSA is a worthy winner."
---
Additional Information
Tickets for the awards evening go on sale on 9th August 2019. For more information and to reserve your table Click Here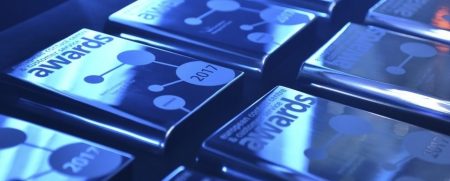 About the ECCCSAs
The greatest awards programme in the customer contact industry
As the longest running and largest awards programme in the customer contact industry, the European Contact Centre and Customer Service Awards (ECCCSAs) recognise organisations across Europe that are leading the way in delivering exceptional service to customers.
Highly regarded for its robust judging process, the ECCCSAs award organisations that value their people, continually innovate to improve the customer experience, and operate efficiently and effectively.
Being an ECCCSA winner is a prestigious accolade that has proven to raise the profile of the contact centre operation, its capabilities and its stars.
It's easy to take part with an online toolkit, webinar, videos, articles and a hotline to help you. Winners get the recognition they deserve by celebrating their achievements at the prestigious awards evening hosted by Fiona Bruce and a surprise celebrity legend on Tuesday 26 November 2019 at Evolution, Battersea Park, London.
For additional information on ECCCSAs visit their Website