Sabio to deliver expert support and pro-active monitoring for easyJet's Operational Service Desk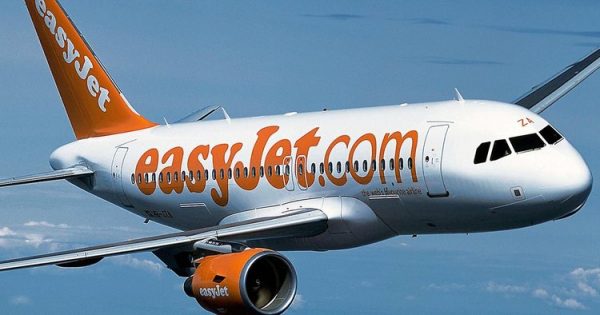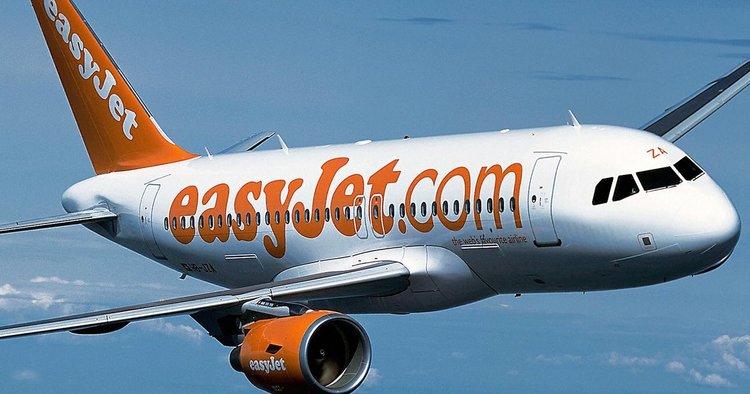 Europe's leading airline, has selected customer contact technology specialist Sabio to upgrade the airline's core Avaya communications platform and deliver 24x7x365 support for easyJet's business-critical Operational Service Desk.
The Luton HQ-based operational contact centre handles all easyJet Academy, IT and other internal operational enquiries from across the airline's network of European airport offices with some 2,000 back-office users.
In order to ensure the highest levels of resilience, Sabio will upgrade easyJet's communications infrastructure to the latest Avaya Aura® Communication Manager platform, and will provide the critical support services and expertise needed to achieve easyJet's availability requirements.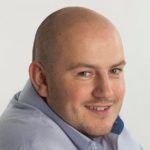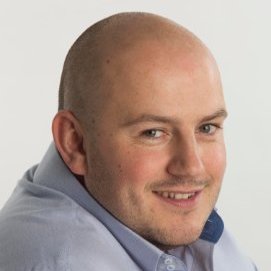 Richard Thomas Head of easyJet Enterprise Technology commented,
"Clearly our Operational Service Desk is a critical facility, so we needed a proven Avaya expert partner to not only upgrade our Communication Manager platform but also to deliver best practice support," 
"With over ten years' experience as an Avaya Partner, Sabio has all the right Avaya skills in place. It was also apparent that Sabio could add further value to easyJet in terms of its impressive service transition capabilities and extensive in-house resource, as well as innovations such as its MaaS Monitoring-as-a-Service offering.
"After a seamless transition to our new Avaya Communication Manager platform, we're confident that easyJet's Avaya Operational Contact Centre infrastructure is in good hands, he continued. "We're also working with Sabio on ways to further optimise our communications infrastructure, including examining how hosted rather than on-premise solutions can deliver further value for the business."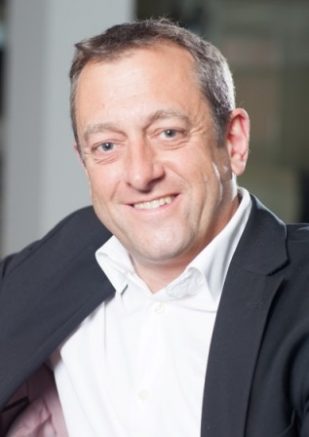 Andy Roberts, CEO, Sabio added,
"Our Support operation draws on the industry's best Avaya contact centre and unified communications specialists – collectively holding over 200 Avaya accreditations – to enable Sabio to provide a service offering that precisely matches specific customer requirements," 
"We're delighted that easyJet recognised how at Sabio we go beyond standard break fix/recovery to provide real added value through service innovations – such as our Monitoring-as-a-Service offering – that will help keep their internal service desk performing to the highest level."
Sabio has recently been accredited as an Avaya Edge Diamond partner – Avaya's highest partner accreditation – following 11 consecutive years as an Avaya Connect Platinum Partner. The company delivers proven support for contact centre and unified communications technologies with full 24x7x365 coverage against 1st, 2nd and 3rd line support activities for key Avaya, Verint and Nuance technologies. Specialists at Sabio's Glasgow-based Support Centre enable the company's Support operation to achieve a 100% SLA for P1 and P2 incidents, 97% remote resolution and resolves 93% of all incidents in house.
---
Additional Information

Sabio, winner of the 2015 Avaya Technical Excellence Award, is a customer contact technology specialist focused on delivering exceptional customer service strategies and solutions, partnering with leading organisations such as Avaya, Nuance and Verint. Sabio offers business consulting, systems integration and managed services working with many major organisations across the world including DHL, The AA, Liverpool Victoria, Homeserve, Saga, DX, P&O, Home Retail Group, SSE, Think Money, Office Depot, Unibet, Eurostar, Leeds City Council, Yorkshire Building Society and multi-award winning Lebara Mobile.
For additional information in Sabio visit their Website or view their Company Profile