Discerning shopping tastes of younger generation around Black Friday revealed in new research from Aspect Software
69% of younger shoppers expect customer service to improve during the period, highlighting a desire for a positive experience as well as access to bargains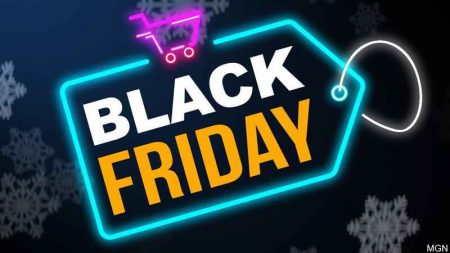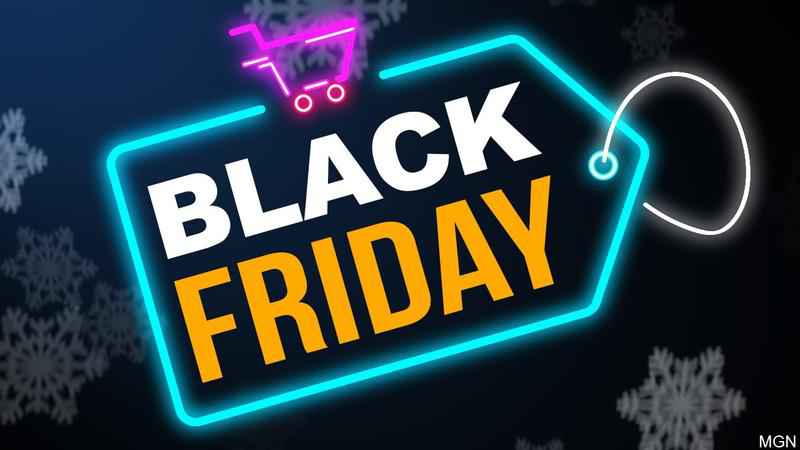 As Black Friday approaches, a survey conducted by Aspect Software has revealed that almost half of consumers (49 per cent) expect to see at least some improvement in customer service during the busy shopping period, with this figure rising to 69 per cent for those aged 16-24, and 61 per cent for those aged 25-34. This underlines how it is crucial for retailers to not just provide access to bargain deals, but to also make a concerted effort to improve customer engagement, particularly amongst younger shoppers.
The survey, which polled 2,000 consumers from across the UK, found that just over two in ten consumers (22 per cent) believe that customer service should improve slightly during black Friday, with over a quarter (27 per cent) expecting a significant improvement. While 42 per cent of respondents expect there to be no change in the quality of the service they receive, this drops to just 21 per cent for those aged between 16 and 24, and 29 per cent for shoppers aged between 25 and 34.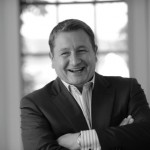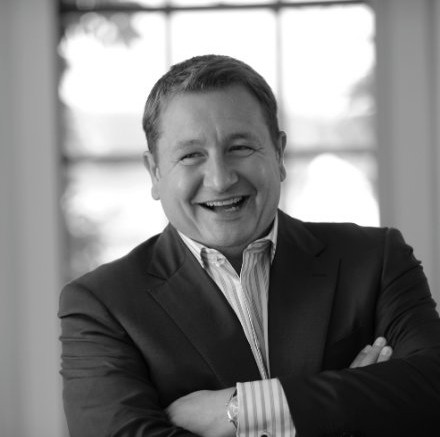 For Stephen Ball, Senior VP Europe & Africa at Aspect, this shows how important it is for retailers to avoid complacency from a customer service perspective, even during a period where consumers are prepared to spend money.
He said: "Since its inception in the UK a few years ago, the success of Black Friday shows how strong an appetite UK consumers have for a bargain deal, so a surge in shopper numbers is to be expected. However, a sharp influx in shop visitors or website traffic shouldn't be an excuse to start slacking when it comes to providing a positive customer experience. After all, there will be winners and losers on Black Friday, so being able to differentiate by raising the bar from a customer service perspective can be instrumental in making sure a retailer ends up in the 'winners' category.
"Given that the millennial generation is likely to make up a large proportion of those going online or visiting physical stores on Black Friday, it's also crucial that retailers pay close attention to their expectations. They have high standards when it comes to customer service, so being able to demonstrate a passion for satisfying their needs will pay dividends."
With Black Friday deals already being available and due to extend into next week for many retailers, Ball believes that retailers can make a difference from a customer service point of view by evaluating how they are currently planning to manage customer interactions across all sales channels, before maximising the technologies they have at their disposal to ensure that the rapid increase in customer numbers can be handled efficiently.
He added: "Making a success of Black Friday is about empowering staff to do their jobs as effectively as possible, whether they are working on the shop floor or as an agent in a telephone-based or online contact centre. At the same time, having self-service options in place also enables shoppers to have their queries answered rapidly. Technology is a great enabler here, so making the most of the workforce optimisation and customer engagement software that retailers have at the back end of the business is key."
He concluded: "It's also vital that any successes or failures are analysed and evaluated in detail following Black Friday, so that retailers can take steps to enhance their customer service capabilities and increase technology adoption well ahead of next year's event. With younger shoppers likely to become even more discerning in future, this should be a priority for any retailer worth its salt."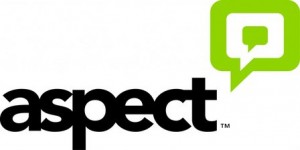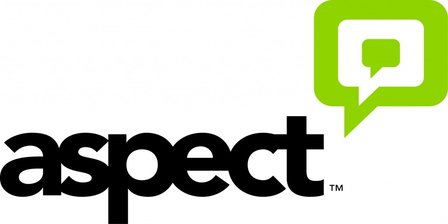 Aspect helps enterprises break down the walls between people, processes, systems and data sources, empowering organisations to unite around the customer journey. Our customer engagement centre offers native interaction management, workforce optimisation and self-service capabilities that drive dynamic, conversational interactions and create a truly frictionless omni-channel customer experience. Leveraging all the benefits of the cloud and over 40 years of industry ingenuity, Aspect conveniently and easily connects questions to answers while helping enterprises keep service levels high and operational costs contained.
For additional information on Aspect visit their Website or view their Company Profile