– Tesco have created 200 new jobs at their Customer Contact Centre in Dundee
Tesco has announced a significant investment in Dundee, creating 200 new jobs. The Customer Contact Centre (CEC) has undergone a major transformation following a multi-million pound investment. In a further boost, 200 colleagues at the centre have been moved from temporary agency contracts and given full time Tesco roles, taking the total headcount to 1,500.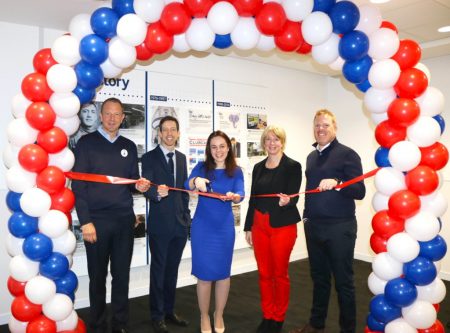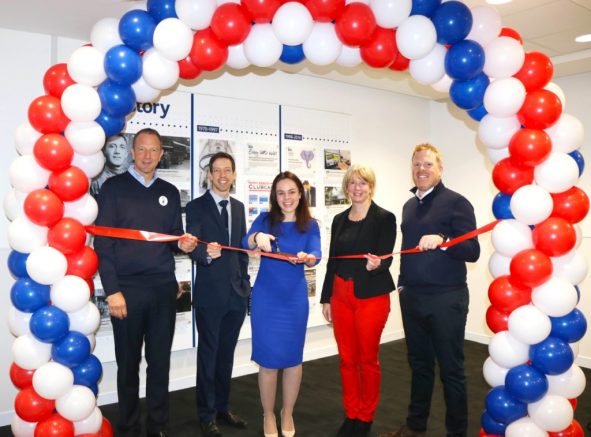 Additionally, through its stores, Tesco already employs over 1,300 colleagues across Dundee and Tayside.
Officially opening the new Centre, Jason Tarry, Tesco UK and ROI CEO said:
"Our Dundee Contact Centre colleagues do a fantastic job helping customers right across the UK. As we prepare for Christmas, we are committed to serving shoppers a little better every day and Dundee is right at the heart of this.
"From our stores to our local food and drink suppliers, Tesco is already a major player in Tayside. I am really pleased to be able to continue that investment today, building on our commitment to offering colleagues a career, a great place to work and an opportunity to get on at Tesco.
"We're making a positive contribution in Dundee through our community work too. Our Bags of Help scheme gave £78k to local groups last year, where the money raised by the sale of carrier bags is being used to fund local projects that have been nominated by Tesco colleagues and customers."
Kate Forbes MSP, Scottish Government Minister for Public Finance and Digital Economy joined Jason Tarry at the official re-opening. Kate Forbes said:
"Scotland's economy needs a vibrant and successful retail sector and this investment in Dundee is very welcome news.
"Tesco is a significant employer in Scotland and I am delighted they have chosen Dundee for their UK Customer Engagement Centre."
Our CEC colleagues will have conversations with 9 million Tesco customers this year. These conversations can be over the phone, on email or via Social Media. Customers contact our Dundee CEC for lots of reasons, commonly these include our Grocery Home Shopping, Clubcard, or questions about our stores or our products. The team in the CEC also handle all contact on behalf of our Executive Board.
Tesco's investment in the redeveloped centre will include new lighting, air conditioning, desks and chairs and a significant enhancement to our catering facilities. In the new year, colleagues will be able to use a brand new gym on site too.
---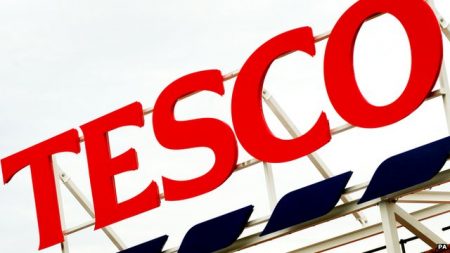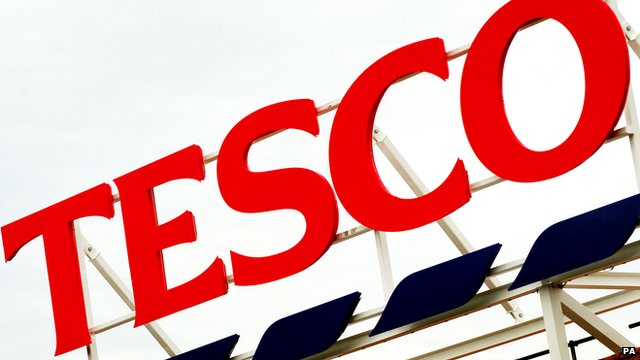 Additional Information
Fore additional information on Tesco visit their Website