Digital Devices Replace Traditional Channels for Customer Engagement according to Survey by Startek
Eight out of Ten Consumers Use A Digital Device To Contact a contact centre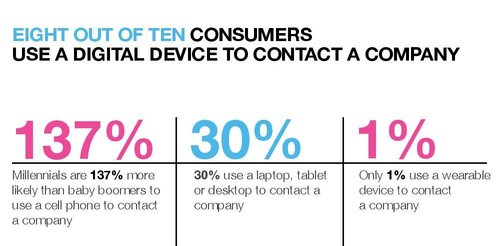 According to a new survey from STARTEK, Inc. the key to a successful customer engagement strategy is understanding how consumers want to interact with a brand and why. From social media to virtual reality and email to chat, digital communication is the leading channel for customer engagement, lead by the millennial generation.
STARTEK, a global customer engagement business process outsourcer, have announced findings from its 2016 survey, Digital Communication Dominates Customer Engagement. The research explores consumer behavior and evolving expectations and provides insights on ways marketing professionals can improve their digital communication strategy to deliver the best customer engagement experience.
It's important to understand how consumers want to engage with your brand and develop a strategy that will deepen the customer relationship, build brand advocates and reach new audiences, stated Courtney Simpson, director of marketing for STARTEK.
Our survey looks at how consumers' interactions with brands have evolved from using traditional communication channels like calling from a landline to a more digital
approach via email, chat, social media and virtual reality.
Key findings in the report include:
80% of consumers use a digital device to contact a company; millennials are 137% more likely than baby boomers to use a cell phone to contact a contact centre
77% of consumers say it's easy for them to digitally communicate with companies
80% of consumers receive good customer service using social media
Men are 150% more likely than women to say Twitter offers good customer service;
women are 134% more likely than men to say Pinterest offers good customer service
One in three consumers are excited to communicate with a company via virtual reality
---
Additional Information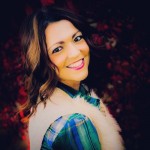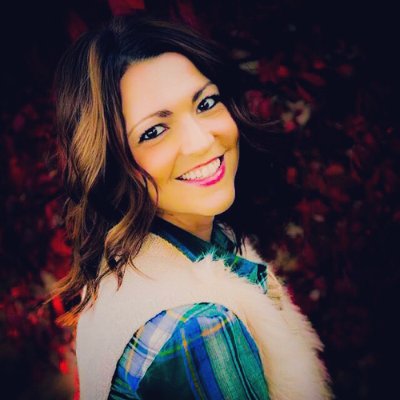 Courtney Simpson is Director of Marketing for STARTEK – Contact her directly by Email
To better understand the habits and preferences of today's consumers, STARTEK surveyed over 1,000 males and females in the United States, ages 18+ in July 2016 through an online survey. Responses were random, voluntary and completely anonymous.
For additional information on the survey findings of Digital Communication Dominates Customer Engagement download the full report by Clicking Here
For additional information on STARTEK visit their Website