Dataphiles and Infobip take patient comms to new heights by evolving channel partnership
The launch of a new Patient Portal and website chatbot sees Dataphiles use Infobip's entire SaaS portfolio to innovate digital communications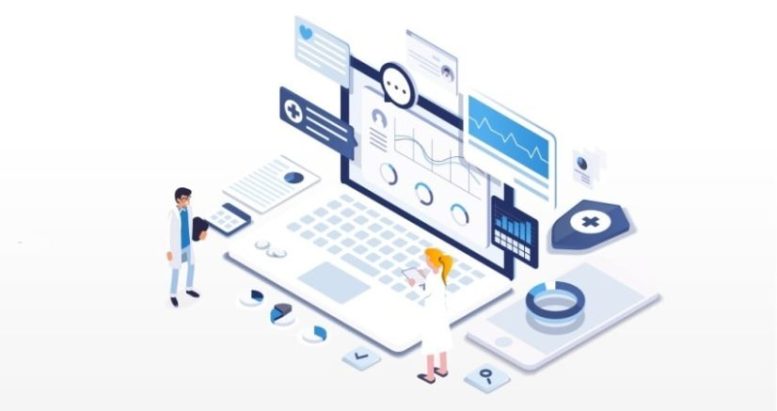 Software solutions company Dataphiles has today announced the expansion of its partnership with global cloud communications provider Infobip, utilising its entire SaaS portfolio to provide revolutionary patient experiences across channels including LiveChat, SMS and email. This incorporates the launch of a new Patient Portal via Dataphiles' subsidiary company PatientComms, enabling dental practices to manage bookings, payments, check-in, form-filling and many other interactions via a plethora of digital channels.
The COVID-19 pandemic has driven years of change in the way companies in all sectors and regions do business – no more so than in healthcare where the reliance on face-to-face communications and appointments has reduced significantly. Expanding on the virtual waiting room that was launched by PatientComms and Infobip at the beginning of the pandemic, the new portal takes a market-leading approach to patient communications using Infobip's entire SaaS portfolio to streamline patient communications.
Beyond the use of SMS and email, Infobip's chatbot-building solution Answers is also being used to enable dental practices to communicate with customers via sophisticated automation. Inbound enquires on dental treatments, practice information and opening hours, for example, can all be managed via a chatbot on the dentist practice's website, then handed to a customer service representative when needed. This brings a new level of speed and availability to customer service, ensuring patients have access to more straightforward information without having to call or visit the practice.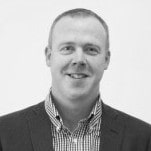 Kieran Bentham, Managing Director, Dataphiles commented:
"We were really impressed with the service provided by Infobip when launching our Virtual Waiting Room in 2020. So, as we looked to evolve our channel portfolio and elevate digital patient communications in tandem with the "new normal", there was no doubt that we could rely on Infobip's expertise and far-reaching range of programmable channels to make this a reality. My vision is to expand the service even further, with the ability for customers to book appointments directly via LiveChat and for practices to offer virtual, AI-powered dental exams from the comfort of a customer's home."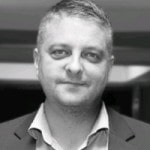 Aleksander Daic, Regional Head of Partnerships at Infobip said:
"Consumer behaviour has changed indefinitely, and businesses need to continue to innovate and transform to not just meet but exceed these high demands. The new Patient Portal goes far beyond simple booking requests. Utilising our entire SaaS portfolio, Dataphiles can manage digital communications across a plethora of channels, while using our chatbot-building platform to automate more simple customer service requests and ensure dental practices can run as efficiently as possible. We're excited to continue this brilliant partnership."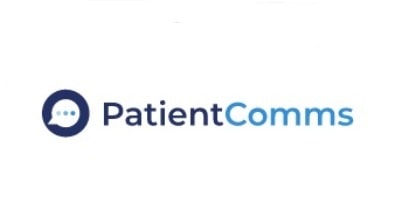 PatientComms is a cloud patient engagement platform delivering a suite of innovative e-services designed to help dentists improve patient communication, streamline patient management and reduce costs. Created by a team of dental professionals and software developers, PatientComms delivers smart solutions to common problems faced by dental practices, groups and large corporate providers. PatientComms has partnered and integrated with many leading practice management software vendors who use our technology to enhance the range of communication tools they offer to their customers. Today over 2000 dental practices rely on PatientComms to engage with more than 20 million patients worldwide.
For additional information on PatientComms visit their Website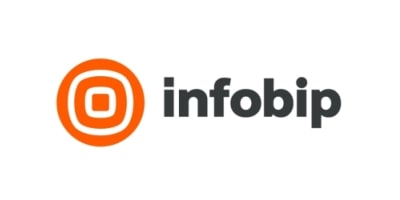 Infobip is a global cloud communications platform that enables businesses to build connected experiences across all stages of the customer journey. Accessed through a single platform, Infobip's omnichannel engagement, identity, user authentication and contact center solutions help businesses and partners overcome the complexity of consumer communications to grow business and increase loyalty.
With over a decade of industry experience, Infobip has expanded to 65+ offices across six continents. It offers natively built technology with the capacity to reach over seven billion mobile devices and 'things' in 190+ countries connected directly to over 700 telecom networks.
Infobip was established in 2006 and is led by its co-founders, CEO Silvio Kutić, Roberto Kutić and Izabel Jelenić.
For additional information on Infobip view their Company Profile