CX specialist Ventrica enters CCaaS bespoke software market with launch of technology arm.
Ventrica has built a huge reputation for offering exceptional customer experience to its clients over the last fifteen years. This month they have expanded their portfolio to launch a series of bespoke digital solutions into the marketplace.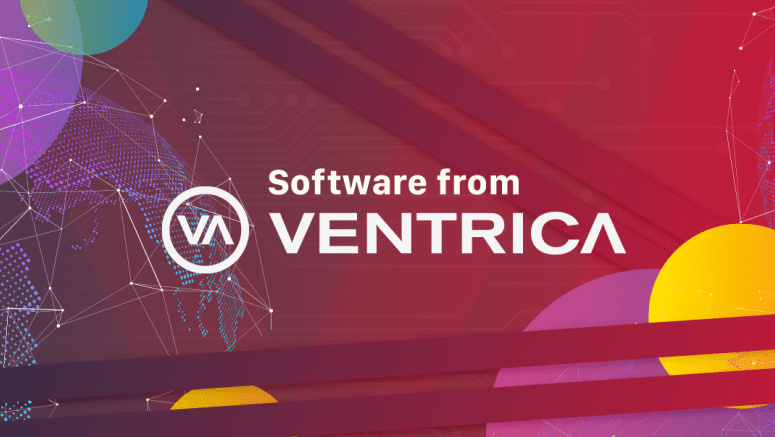 Ventrica's blue-chip client portfolio requires the very best software and already uses global brands such as Salesforce, Microsoft Dynamics, and Twilio in their daily workflows. Ventrica is also very proud to be a full partner of Zendesk offering exceptional customer experience and data privacy.
However, whilst specifically working with our globally recognised hospitality and retail clients, Ventrica developed a suite of software products which can now be used and integrated with existing systems of any Contact or Customer Experience Centre to enhance service.
In the last week, Ventrica launched Ventrica A.I, artificial intelligence software customised by their in-house team of software developers to specifically meet the needs of Contact Centres faced with a volume of unstructured contacts, tickets and client questions.
The second complementary product launched today is Ventrica CSAT, Ventrica's tailored customer experience software that creates a customised view of your client journey, improving data points to help you hear your customer more clearly.
It became clear to Ventrica's Development team that one size simply did not fit all in terms of off-the-shelf technology and these products come straight from the coalface, working successfully with major clients with great success.
What makes these new offerings even stronger is that they not only stand alone, they also integrate into Zendesk, ensuring there is insight gained as to any key trends. The Ventrica/ Zendesk partnership allows for granularity of focus for current Zendesk customers, such as individual training needs, communication, and areas for CX improvement, plus giving the opportunity to recognise excellence.
Not only Zendesk, though, as Ventrica's products are built upon and open API approach and integrate with a broad spectrum of platforms including Salesforce.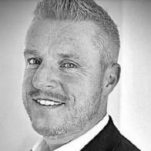 Chief Executive Iain Banks commented
"What separates Ventrica from our peers is our own in-house development team, a group of exceptionally talented developers who have incubated these new products based upon customer testing and integration at the very coal-face others only aspire to work at.
Ventrica's recent shortlisting in no less than 6 categories at this month's ECCCSA awards, including "Best Use of AI" and "Best Customer Experience" underlines the high quality of this work, but we are very much more than just people and processes, we are now a technology provider".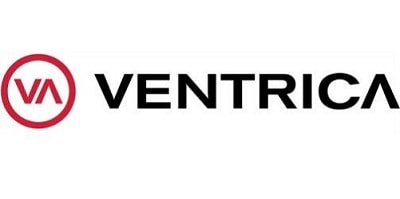 Ventrica is a leading European award-winning, outsourced customer management business that delivers omnichannel and multilingual customer service for blue-chip brands. Significant investment in people, automation and digital contact centre technologies allows Ventrica to enhance customer experiences designed to keep their clients ahead of the technology curve and their competition.
The company is headquartered in Southend, where it operates from spacious, hi-tech and modern offices, placing significant emphasis on its staff's comfort and well-being. Ventrica shares the same passion for its customers' business as it does for its own and continually strives for quality and service delivery consistency.
For additional information on Ventrica view their Company Profile