Customer Touch Point adds emotion-detecting analytics to portfolio following deal with Avoira
Customer Touch Point has agreed a reseller partnership with Avoira which will see the two companies promoting a pioneering real-time voice analytics solution to clients across the globe.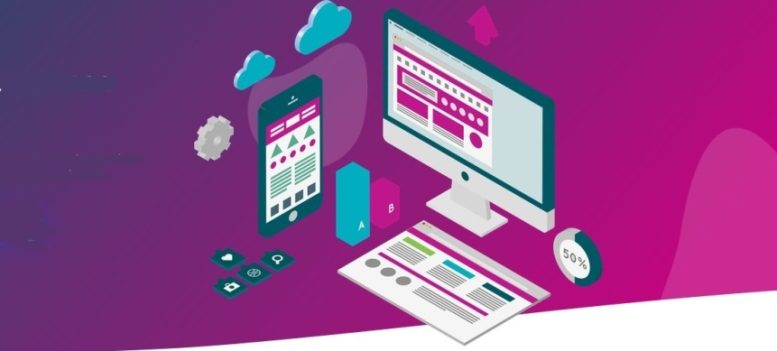 The customer experience consultancy will now offer the AI-powered Xdroid technology as part of its wider suite of CX technologies. Avoira, a major £25m technology solutions provider, will provide extensive sales and technical support to further ensure seamless integration of the software within existing IT infrastructures.
The cloud-hosted Xdroid technology not only captures keywords but detects a range of emotions, reporting when customers are displaying displeasure, uncertainty, disappointment or happiness.
Its real-time capabilities also allow Xdroid to provide call and web agents with on-screen prompts whilst customer dialogue is live. By determining customer sentiment it can direct agents to engage in specific actions at the time most likely to yield a positive result.
This means both sales and service provision can be enhanced with agents being automatically notified when a customer will be most receptive to particular interventions. These can range from identifying optimal opportunities for cross or upselling opportunities, or actions to remedy customer dissatisfaction.
Real-time analysis also assists in maximising agents' adherence to regulatory obligations and corporate policies. With the software capturing and transcribing every customer interaction, it additionally provides a comprehensive audit trail and training resource.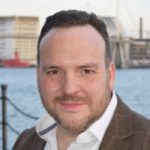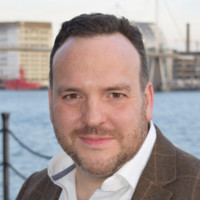 Announcing the agreement, Customer Touch Point's Managing Director, Rick Kirkham, commented:
"Xdroid is an incredibly powerful tool which can truly transform the customer journey, yielding positive impacts and insights across a range of metrics.
"The ability to detect customer emotion and empower agents to respond in the most timely and appropriate manner, is a huge step forward in the analytics field."
Customer Touch Point, which is headquartered in Holywell, North Wales, works closely with its clients to design and implement end-to-end customer experience solutions. These create an effortless experience across all channels and provide invaluable insights into customer behaviour and sentiment.
Prestigious clients who have benefited from Customer Touch Point's expertise includeMBNA, Nestle, Great Western Railway, Spire Healthcare, James Hay Investments and the Department for Education.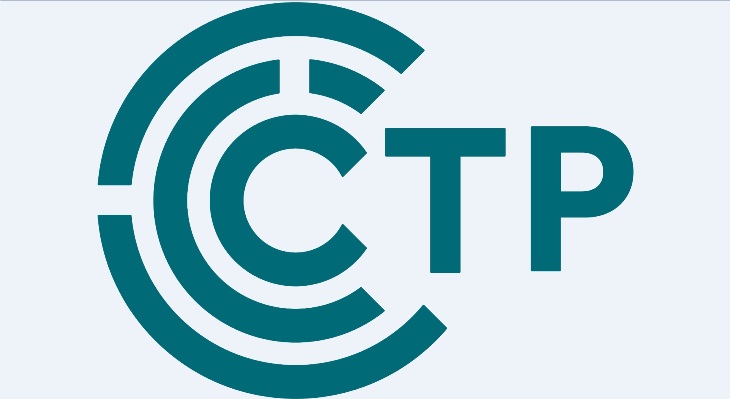 Customer Touch Point specialises in long-term and instant impact customer experience solutions for organisations worldwide, providing the tools and support they need to deliver effortless customer experiences.
Our solutions include visual IVR, customer feedback software, customer journey mapping, telephony & IVR and multi-channel technology tools such as live chat, SMS, email, social media monitoring and dynamic FAQs.
By delivering real-time customer insight; designing customer journeys to positively influence behaviour; and implementing end-to-end technology solutions that provide a seamless experience across all channels, we enable our clients to improve customer experiences and reduce the cost of contact at the same time.
For additional information on Customer Touch Point view their Company Profile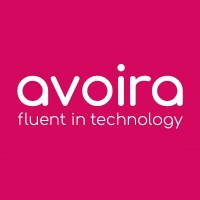 Avoira was created on 1 July 2019 through the merger of longstanding data, networking and communications specialist, Pennine, two-way radio solution provider Co-Channel and Videonations, one of the UK's leading independent specialists.
It was joined on 1 January 2020 by Rocom, which is the UK's largest specialist supplier of communications products, solutions and services.
Managed IT and cloud services provider, Yellow Bus Solutions, became part of the Avoira family in September 2020.
Avoira provides single-source integrated solutions backed by specialist expertise and support services. These embrace unified communications, mobile, VoIP and hosted business telephony and data facilities, networking, IT support and managed support services, digital signage, interactive display, projectors and wireless presentation systems.
For additional information on Avoira visit their Website