Convergys looks at predictions for the UK customer services industry in 2017, as well as suggestions on how businesses can capitalise on these trends to improve their customer service offering – Phil Telfer, UK Lead at Convergys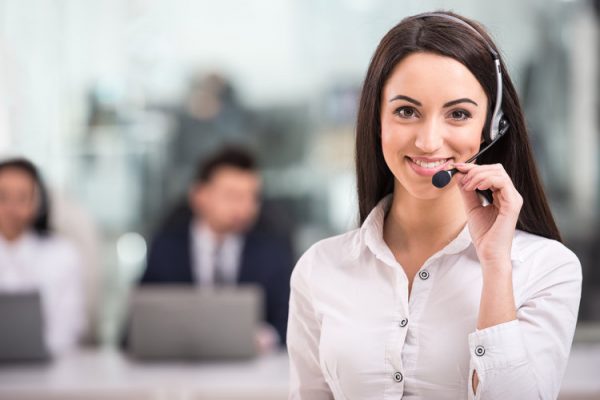 With the majority of customer journeys now starting through digital channels, the role of contact centres is changing rapidly. Despite investments in digital optimisation, agents are increasingly a point of escalation for failed digital service. Contact centres are having to deal with an increasing complexity of enquiries, with customers demanding efficient use of their time.
As a global customer service provider to some of the biggest brands in the world, Convergys understands the challenges the industry faces. Here are some of the trends we see shaping the industry in 2017.
Digital disruption leads to the rise of a different type of customer services agent
While the overall volume of customer service calls continues to decrease as consumers increasingly turn to digital, the nature of these calls is becoming more and more complex. This is forcing brands to rethink their customer service operations and the skills they require from their contact centre agents.
This 'digital disruption' demands customer service agents with a higher degree of social intelligence and problem-solving skills to not only deliver a higher level of experience for the more complex customer queries that were left unresolved by digital channels. Customer service agents have been and will continue to upgrade their skills while providers will need to invest in training and hiring more specialised staff.
We expect this trend to continue in 2017 and beyond, as customer services agents adapt to the rapidly evolving needs of their customers.
Repatriation of contact centres
Customer experience remains at the top of the agenda for UK brands. With the demand for voice calls reducing, but the nature of these interactions becoming more complex, repatriation, or 'reshoring' is becoming an increasingly deployed strategy by UK brands.
Quality, not quantity, is now the name of the game and blue chip businesses have been leading the way in repatriating some of their customer services staff back to the UK. We expect many more companies to follow suit in 2017.
Rise of the online 'chat' function
Whether applying for a loan, shopping for groceries or seeking support advice for your PC, more and more consumers are choosing to begin their customer journeys online. As a result, the online chat function has become critical for engaging with consumers 'in the moment', for offering an experience that requires minimal effort.
While this trend has been on the rise for the past few years, it has now become a mainstream channel for engagement. Brands will be investing more in personalising their chat service offering, and deploying sophisticated analytics to both generate upstream insights and better understand customer sentiment.
Personalisation and increased use of analytics
Contact centres are using ever more sophisticated analytics to build customer profiles, learn from past interactions and predict needs. Thereby assisting agents to deliver positive and personalised experience and help companies to cross-sell products and services by targeting customers with the right offers, at the right time.
2017 will see more investments into analytics to drive business transformation and operational performance.
Growing deployments for desktop automation
Desktop automation is increasingly assisting agents with workflow steps or processes requiring little to no agent decision making, as well as recommended next-best actions. For example, dynamic offer generation based on customer profile, history and product availability.
By the end of 2017, the majority of the blue chip brands will have deployed desktop automation to drive significant efficiency and customer experience gains.
The industry will continue to evolve as great customer service increasingly becomes a mix of human talent and technological advances. The pace of change is increasing and businesses can easily be caught out.
The most cost effective way to deploy a customer service strategy that effectively integrates the latest technological advances is to look to specialist service providers that have already done this successfully.
---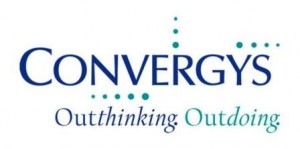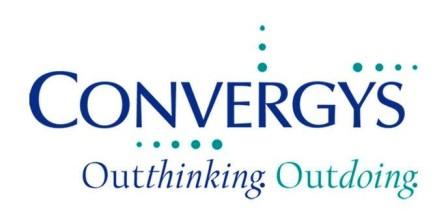 Additional Information
Phil Telfer is UK Lead at Convergys
For additional information on Convergys visit their Website