Aspect Software helps major UK bank to reduce cost of fraud prevention
Cost of fraud drops by £10 million through deployment of Aspect Verify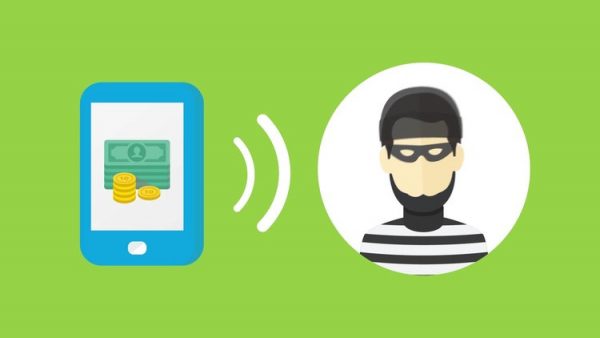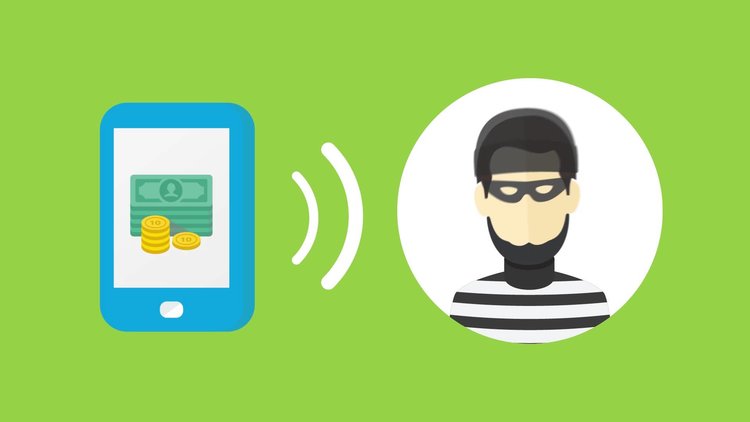 One of the top five British banks has successfully deployed a major fraud-prevention update, helping to halve the rate and cost of fraud per year thanks to Aspect Software, pioneers in customer contact centre software. Through the use of Aspect's cloud-based trust platform, Aspect Verify, the bank was able to successfully reduce the risk of increasingly sophisticated types of mobile fraud, while improving its overall verification process. In addition to halving the cost of fraud prevention, the customer experience was increased through the streamlining of verification services.
This bank serves large numbers of customers worldwide, with a third of them using its digital services, including online banking. In the late 2000s, the British bank started to become the target of sophisticated fraudsters. With 20 million per year previously spent on anti- and post- fraud activities, the bank wanted to move to a much more proactive approach to solving this challenge.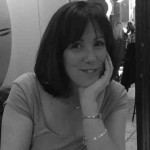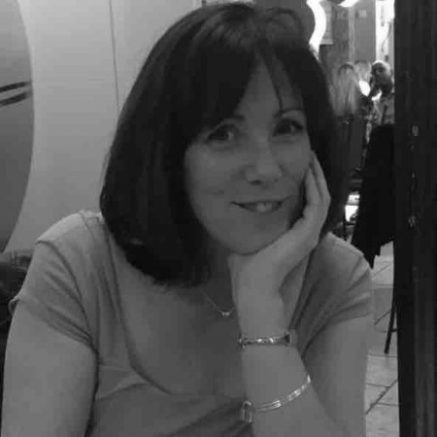 Maxine Allard, senior director of digital identity at Aspect commented,
"The bank's original solution relied on a two-factor authentication approach to protect customers; this consisted of a card and a reader, or step-up authentication. It wanted to move away from this solution towards a phone-based service that enabled customers to verify who they are during a phone call,"  "However, the bank wanted to ensure that its outstanding customer experience was not compromised by a cumbersome verification system, or vice versa; that an inadequate system was put in place in favour of something too quick and simple."
Aspect Verify enables the internal team to deploy an almost undetectable verification experience. Similar banks had been deploying one-time passcodes as the second step to authentication but more sophisticated fraudulent attacks can still intercept the codes. Users would be at risk of SIM Swap fraud, for example, which involves the criminal duplication of SIM cards without the knowledge of the user.
"Aspect Verify ensures that the bank is compliant with the EU's Directive on Payment Services (PSD), and facilitates the trend to faster payments. Moreover, the chosen approach adheres to guidance set out by the Financial Conduct Authority (FCA) and banking ombudsman about what it deems as a secure/verified payment," continued Allard
Aspect Verify is a trust platform and a cloud-based service for fraud prevention and detection that maintains a great customer experience. It is a collection of automated engagement solutions for proactive monitoring, identification, prevention, and notification of fraudulent transactions, including SIM Swap, and diverted calls and SMS. Notification options target both the organisation and the customer, and include system-level alerts as well as phone calls (landline or mobile), SMS, and email. Aspect Verify enables the bank to manage the on-going communication with the customer.
Following the successful installation of Aspect Verify, the bank experienced a reduction in its fraud costs by £10 million over the course of 12 months, as well as making a 25 Full Time Equivalent (FTE) labour saving, enabling it to re-deploy staff resources elsewhere in the business. By enabling the bank to move from loss management to prevention management, it is more proactive in its approach to fraud risk and has enhanced its customers' user experience and trust in the bank's services.
In the future, the bank intends to use Aspect Verify to improve the internet banking registration process as well as mobile app registration – further enhancing the customer experience across digital banking," concluded Allard.
---
Additional Information
To view the full case study Click Here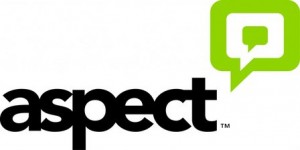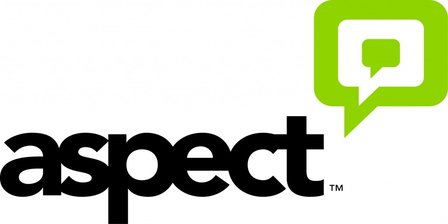 Aspect helps enterprises break down the walls between people, processes, systems and data sources, empowering organisations to unite around the customer journey. Our customer engagement center offers native interaction management, workforce optimisation and self-service capabilities that drive dynamic, conversational interactions and create a truly frictionless omni-channel customer experience. Leveraging all the benefits of the cloud and over 40 years of industry ingenuity, Aspect conveniently and easily connects questions to answers while helping enterprises keep service levels high and operational costs contained.
For additional information on Aspect Software visit their Website or view their Company Profile